Personal vs. Business: Choosing the Right PayPal Account for Your Needs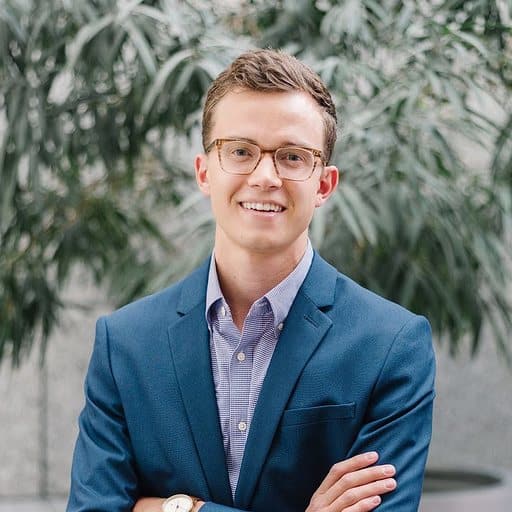 Logan WoodenProduct Marketing Manager, Retail
Should you open a PayPal Personal or Business account? Learn more about the differences between the two accounts and decide which is better for you.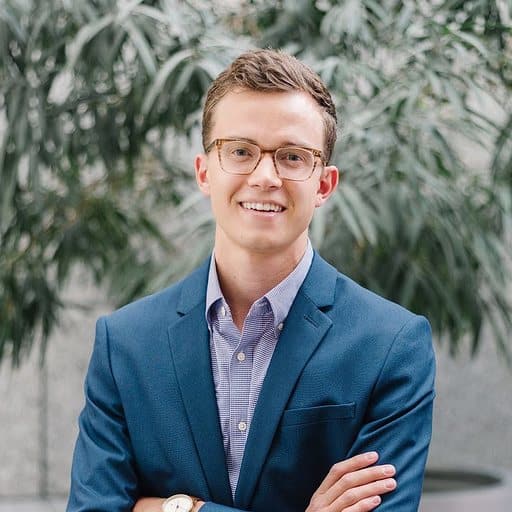 Logan WoodenProduct Marketing Manager, Retail
Collect payments faster with Podium
Ready to grow?
Start your 14-day free trial with Podium today. No credit card required.