3 Popular Social Media Platforms Every Small Business Should Use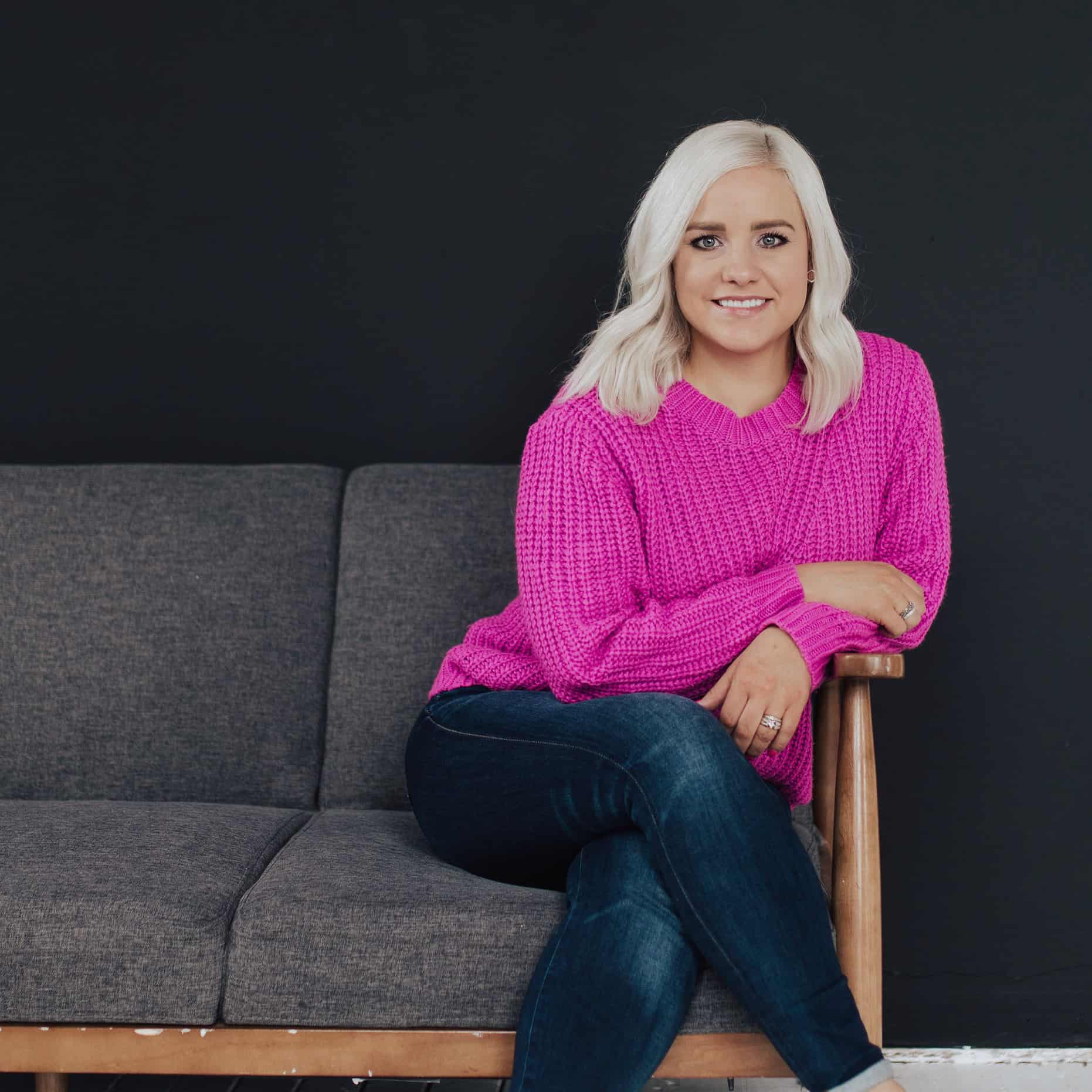 Raechel DuplainGroup Manager, Solutions Marketing
Social media marketing can be a great way to build your brand. In this article, we're going over the basics and talking about 3 popular social media platforms.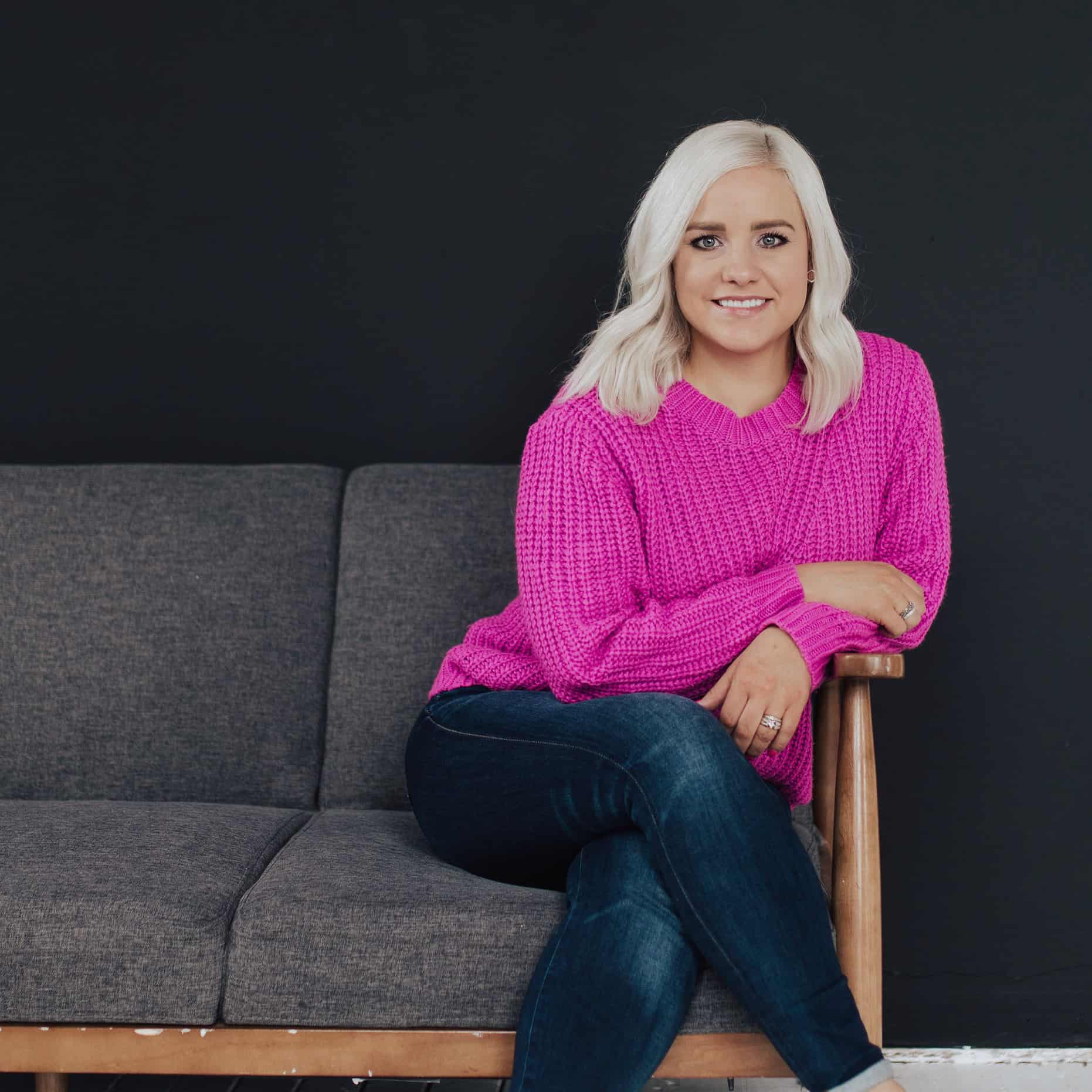 Raechel DuplainGroup Manager, Solutions Marketing
Manage messages in one place with Podium
Ready to grow?
Start your 14-day free trial with Podium today. No credit card required.