3 Popular Social Media Platforms Every Small Business Should Use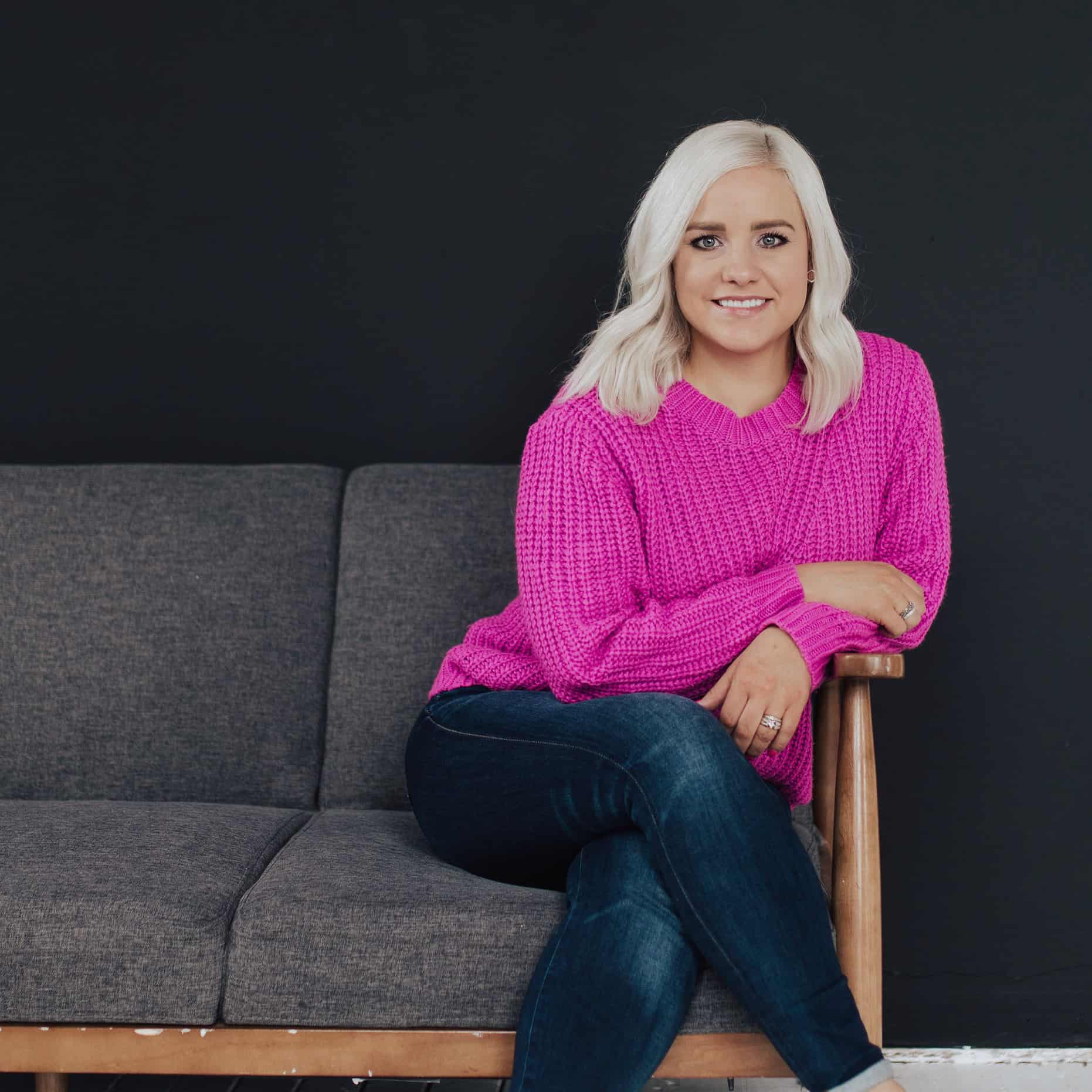 Raechel DuplainGroup Manager, Solutions Marketing
Social media marketing can be a great way to build your brand. In this article, we're going over the basics and talking about 3 popular social media platforms.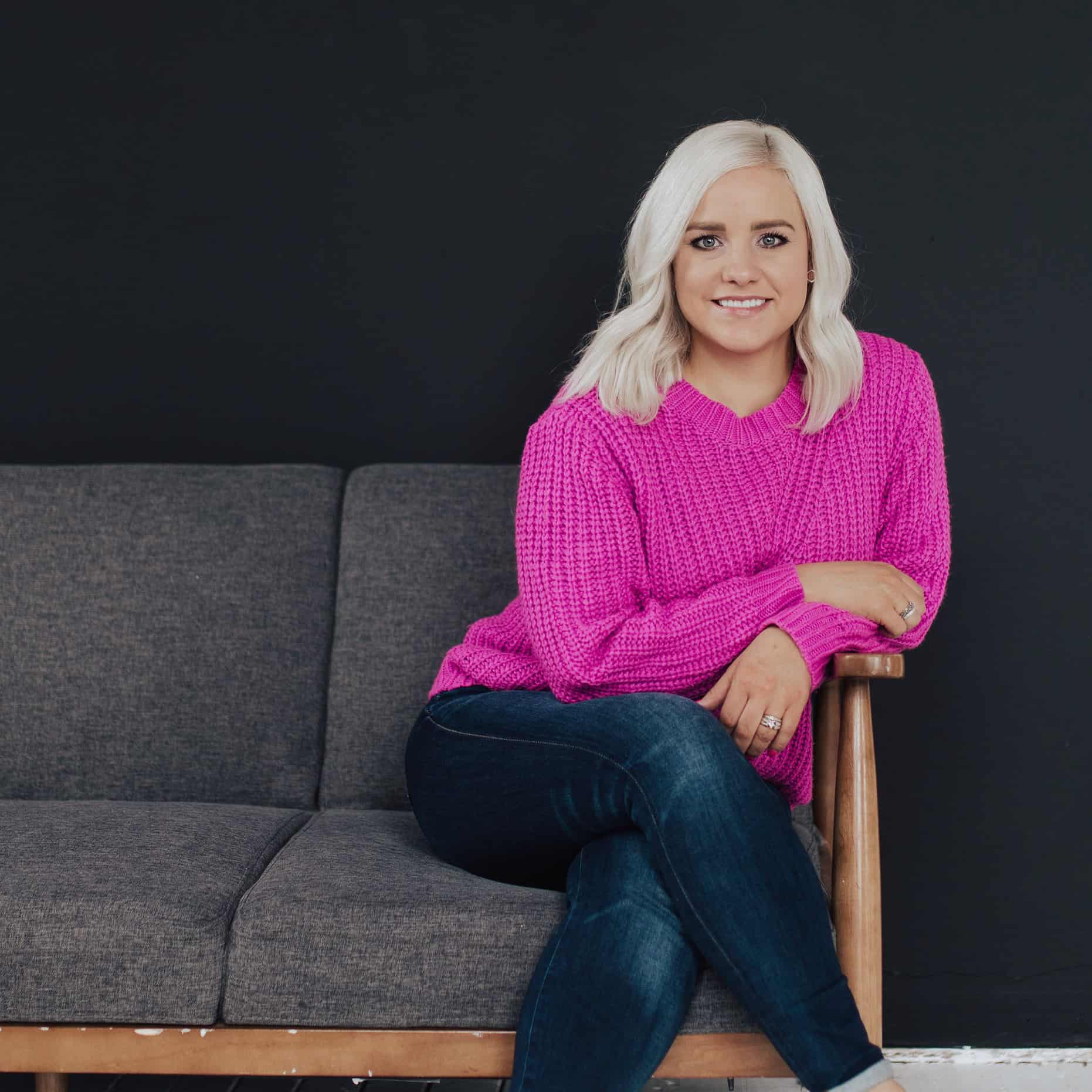 Raechel DuplainGroup Manager, Solutions Marketing
Manage messages in one place with Podium
Streamline your entire business.
See immediate impact with Podium's suite of lead management and communication tools.
Grow your business with Podium