3 Best Practices for Reducing Time on the Phone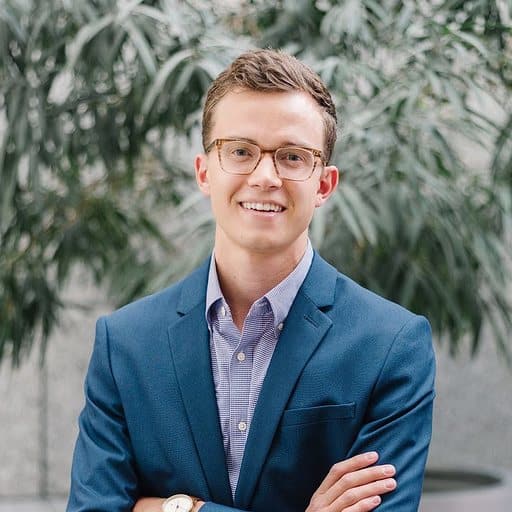 Logan WoodenProduct Marketing Manager, Retail
Reducing time spent on the phone will increase customer satisfaction and help you get more done. We shared three tips to help you get started.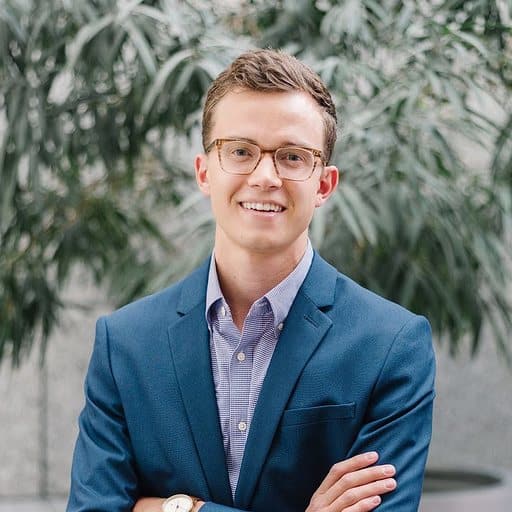 Logan WoodenProduct Marketing Manager, Retail
Manage your customer data with Podium
Ready to grow?
Start your 14-day free trial with Podium today. No credit card required.