How Relationship Marketing Inspires Customer Loyalty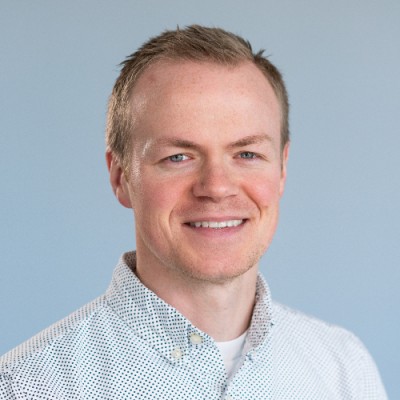 Matt BoyceHead of SMB Marketing
Effective relationship marketing helps you maintain customer loyalty over the long run. This guide walks you through five steps to build your strategy.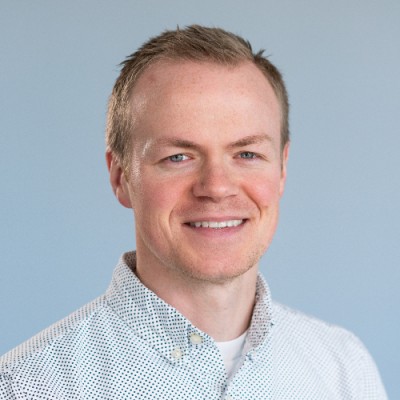 Matt BoyceHead of SMB Marketing
Learn how Podium helps with customer retention
Ready to grow?
Start your 14-day free trial with Podium today. No credit card required.