How to Effectively Spot and Report Phishing Text Messages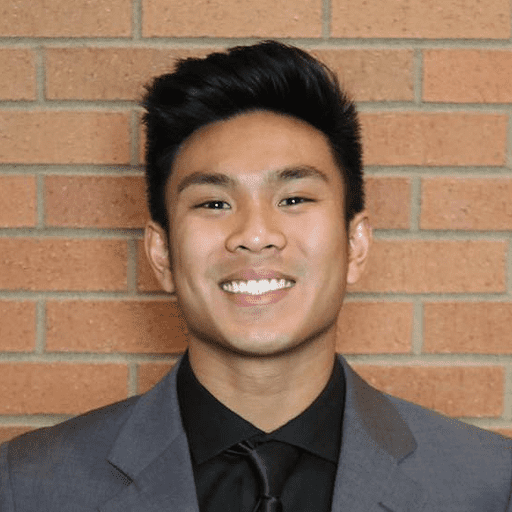 Isaiah RendorioProduct Marketing Manager, Campaigns
Phishing text messages aren't just annoying but are used to steal your personal information. Learn how to spot and report these texts with our handy guide.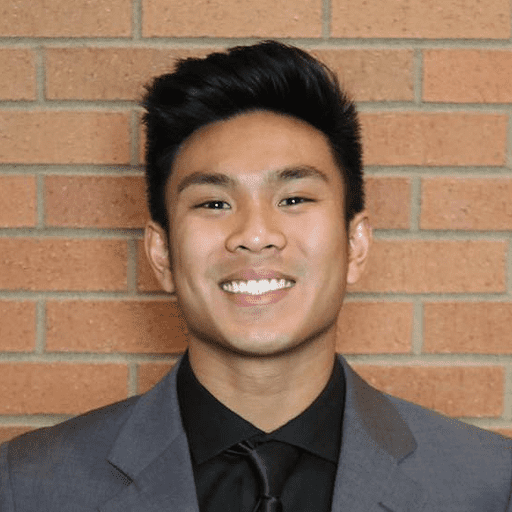 Isaiah RendorioProduct Marketing Manager, Campaigns
Grow faster with text campaigns
Ready to grow?
Start your 14-day free trial with Podium today. No credit card required.