Review Gating: Understand and Comply With Google's New Policy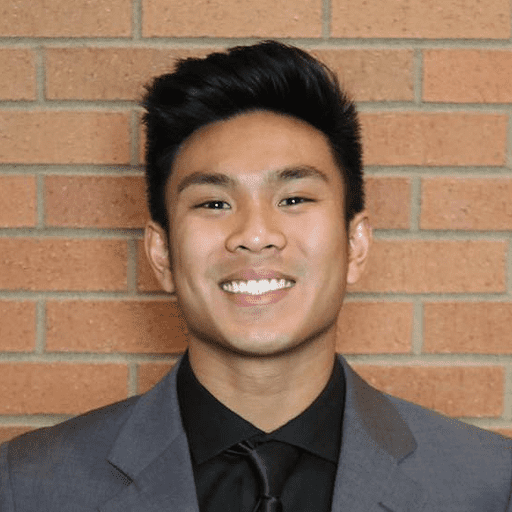 Isaiah RendorioProduct Marketing Manager, Campaigns
Review gating has negative impact on your overall insights and is also against Google's terms of service. Learn how Podium has not and never will gate reviews.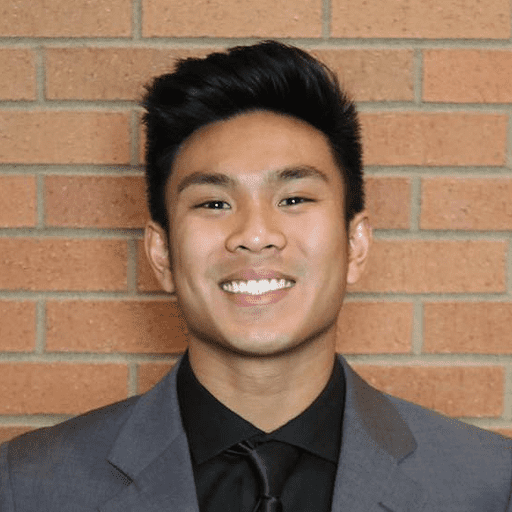 Isaiah RendorioProduct Marketing Manager, Campaigns
Get more reviews with Podium
Ready to grow?
Start your 14-day free trial with Podium today. No credit card required.