How Reviews Help You Generate Leads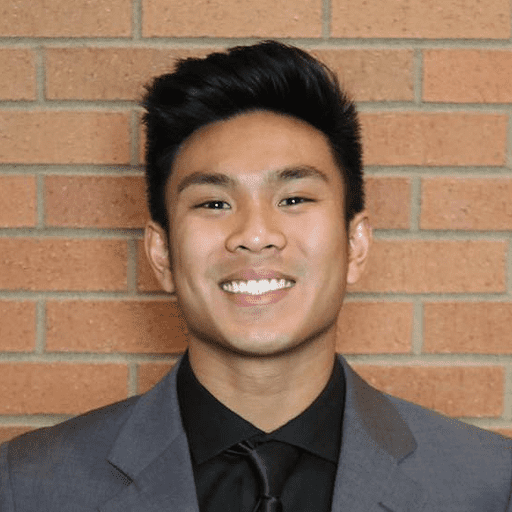 Isaiah RendorioProduct Marketing Manager, Campaigns
Reviews will help you gather more leads and grow your business. We explained how and shared some tips to get you started with review gathering in this article.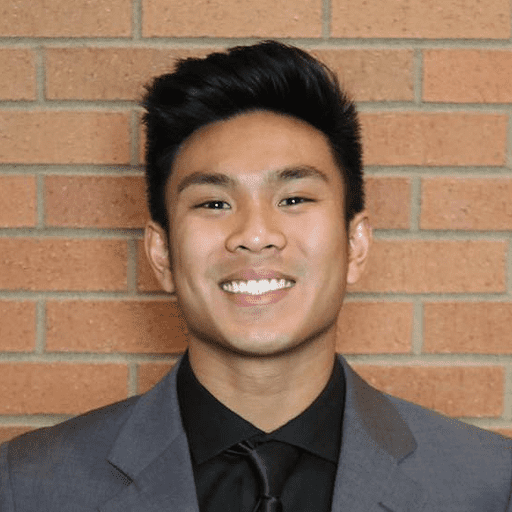 Isaiah RendorioProduct Marketing Manager, Campaigns
Learn how Podium gets you more leads
Streamline your entire business.
See immediate impact with Podium's suite of lead management and communication tools.
Grow your business with Podium