Small Business Hiring–A Checklist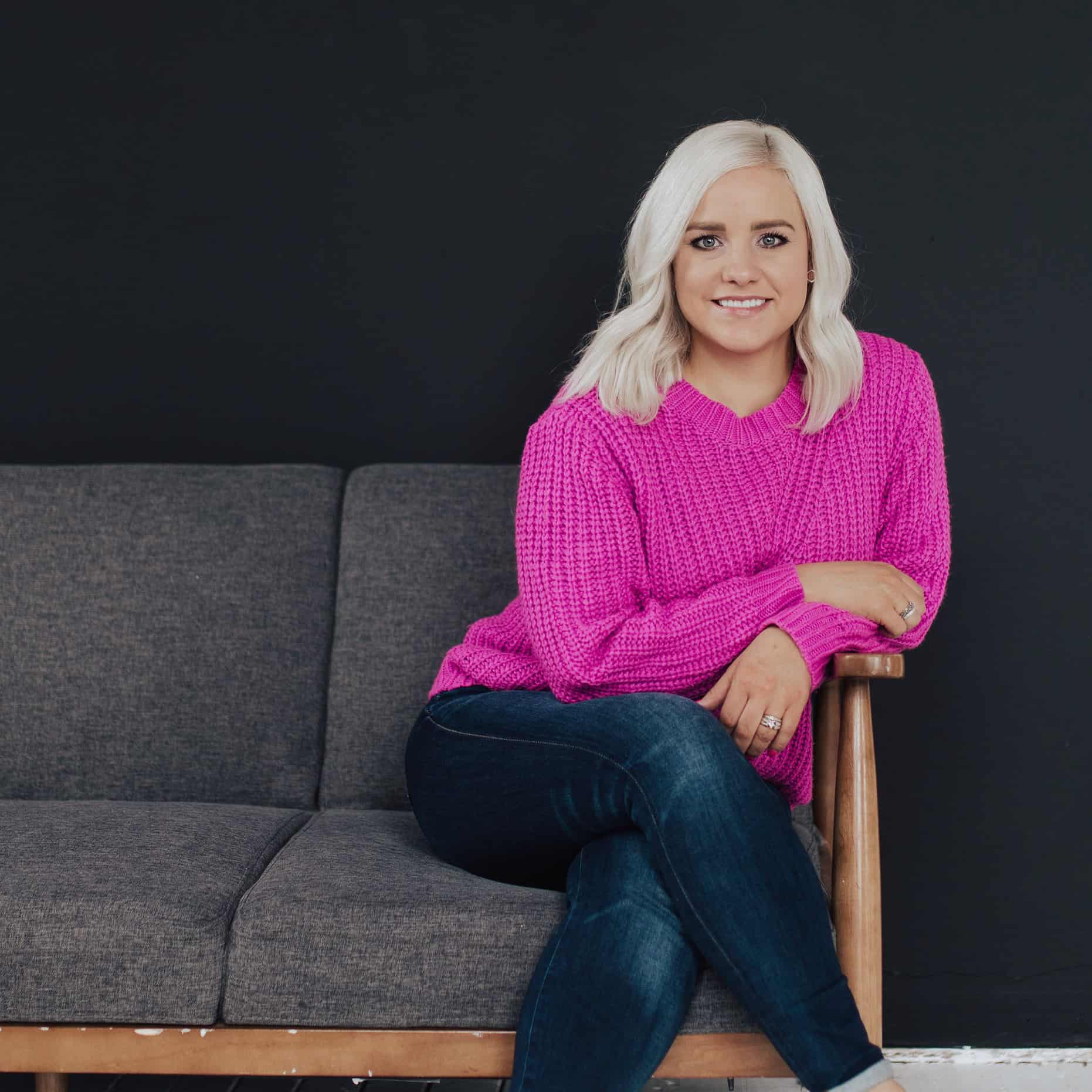 Raechel DuplainGroup Manager, Solutions Marketing
With labor shortages, small business hiring has become even more challenging. Use this helpful hiring checklist to fill your employee roster back up.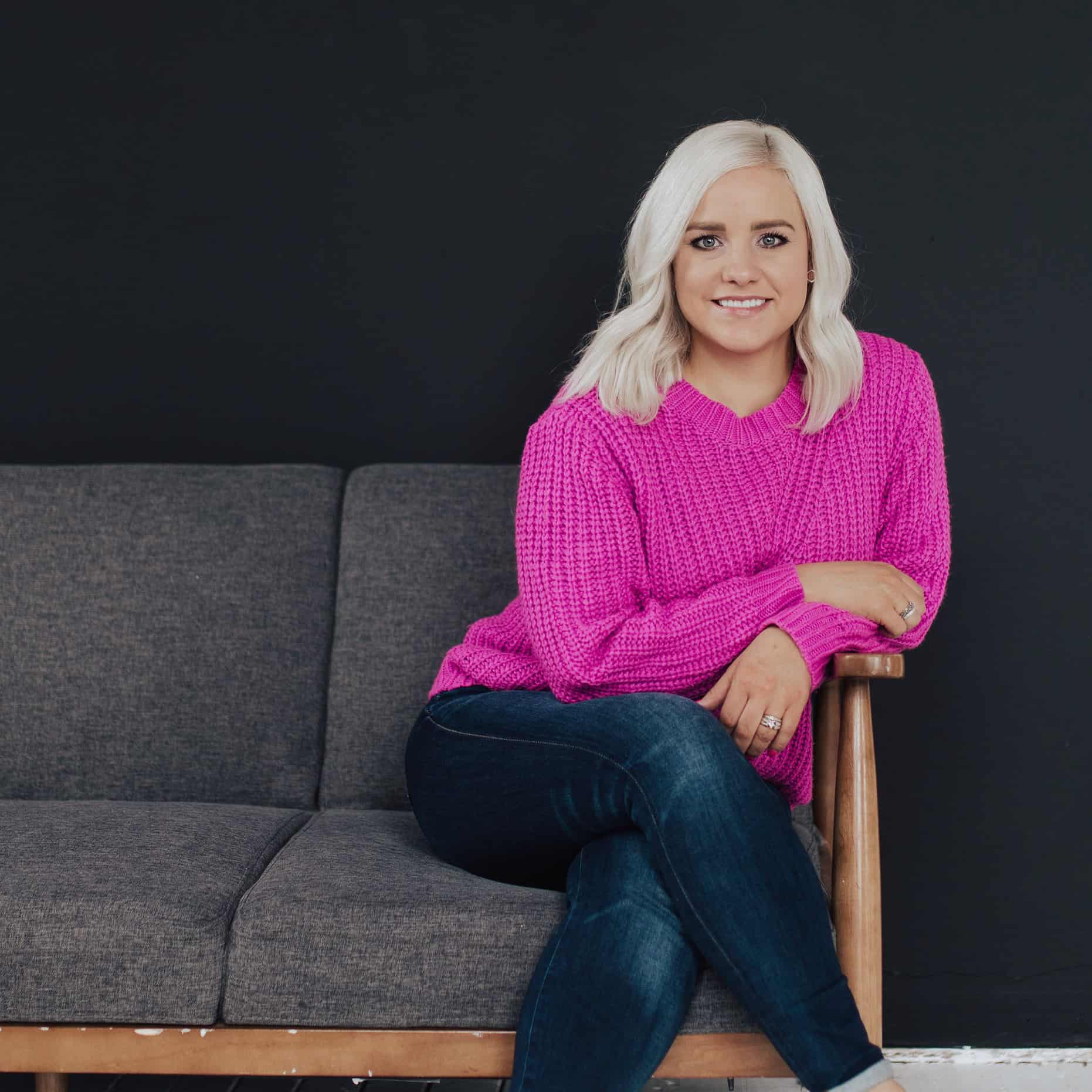 Raechel DuplainGroup Manager, Solutions Marketing
Manage all messages in one place with Podium
Ready to grow?
Start your 14-day free trial with Podium today. No credit card required.