How to Use SMS for Customer Service and Support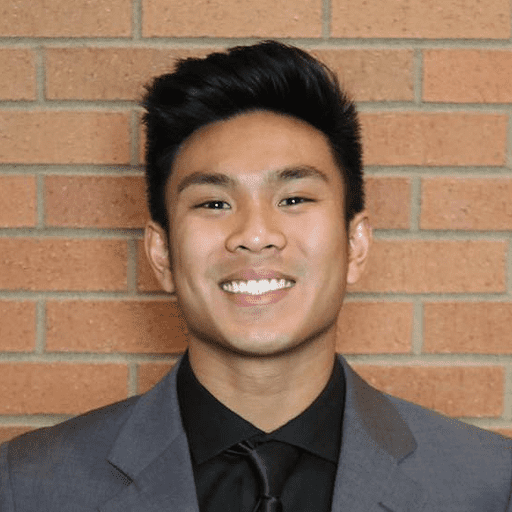 Isaiah RendorioProduct Marketing Manager, Campaigns
SMS messaging is a great way to connect to your customers conveniently. Learn how to use a conversational messaging strategy to text with customers.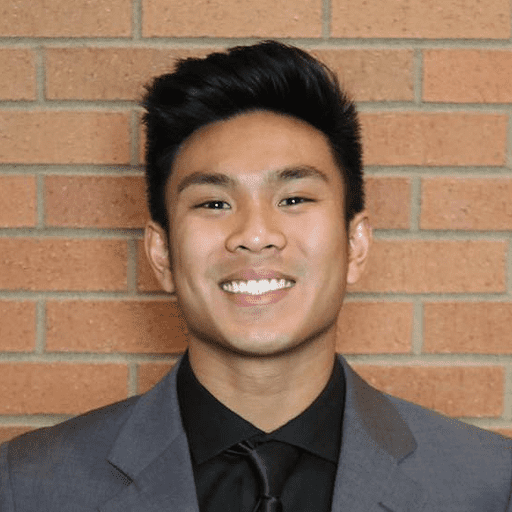 Isaiah RendorioProduct Marketing Manager, Campaigns
Manage your customer data with Podium
Ready to grow?
Start your 14-day free trial with Podium today. No credit card required.