The Complete Guide to SMS Keywords and How to Choose One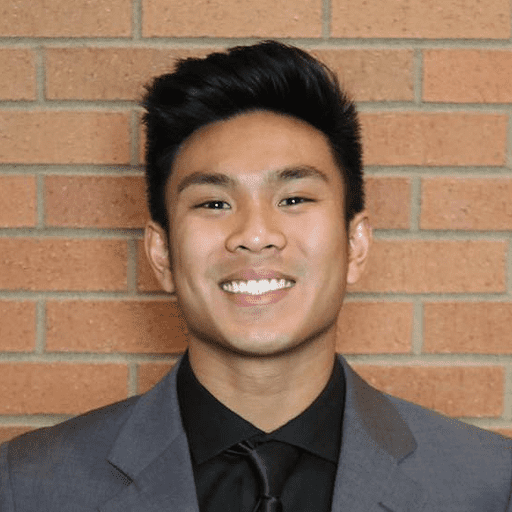 Isaiah RendorioProduct Marketing Manager, Campaigns
An SMS Keyword is a word or phrase that customers can use to interact with your business via shortcode text messaging. Learn how to pick one here.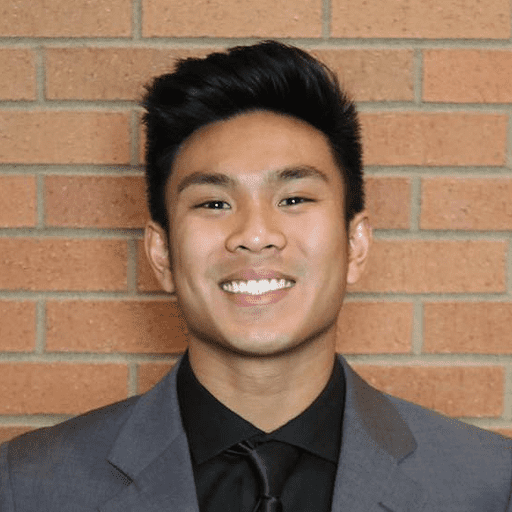 Isaiah RendorioProduct Marketing Manager, Campaigns
Get more reviews with Podium
Ready to grow?
Start your 14-day free trial with Podium today. No credit card required.