Home
>
Text Marketing
>
The Complete Guide to Effective SMS Marketing Strategies for Retailers
The Complete Guide to Effective SMS Marketing Strategies for Retailers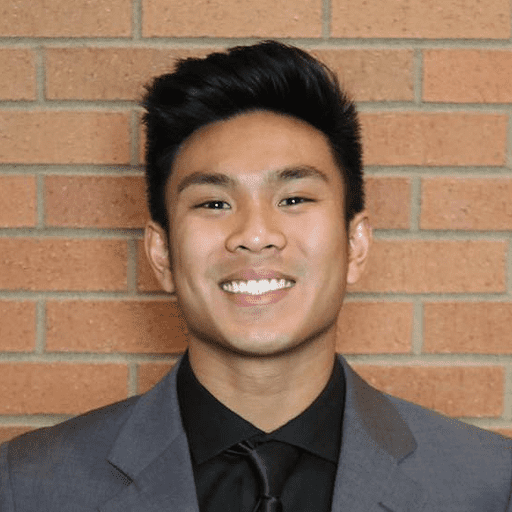 Isaiah RendorioProduct Marketing Manager, Campaigns
As texting has emerged as a primary form of communication, an effective SMS marketing strategy is critical for success in the retail industry. Learn more here.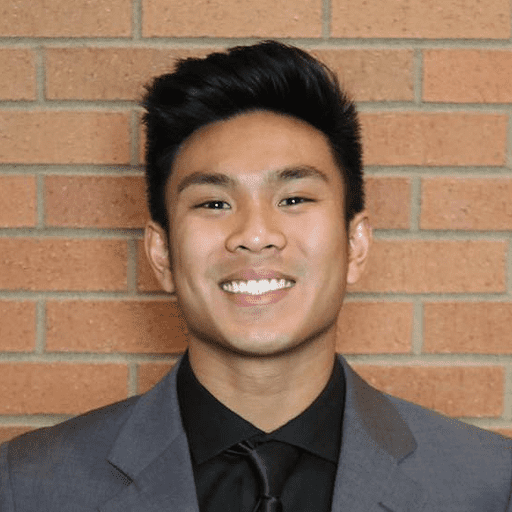 Isaiah RendorioProduct Marketing Manager, Campaigns
Grow faster with text campaigns
Streamline your entire business.
See immediate impact with Podium's suite of lead management and communication tools.
Grow your business with Podium