The Ultimate Guide to SMS Segmentation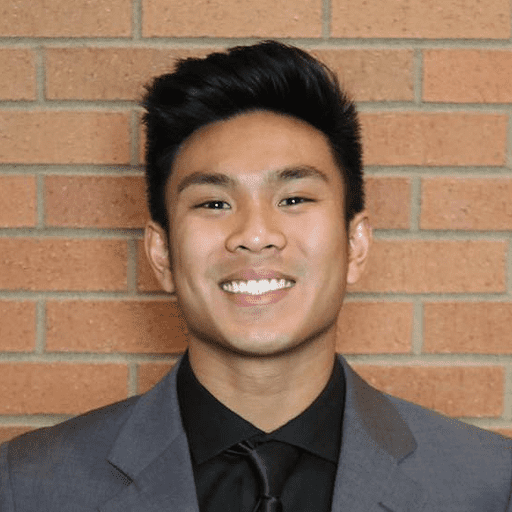 Isaiah RendorioProduct Marketing Manager, Campaigns
Focusing your SMS efforts on specific segments of customers can improve your campaign results. Learn how to level up your SMS segmentation efforts here.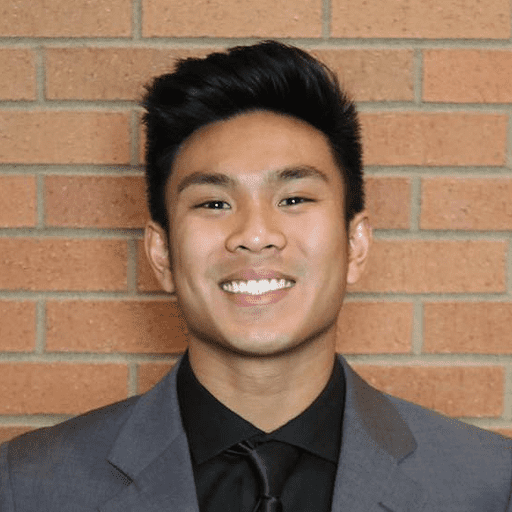 Isaiah RendorioProduct Marketing Manager, Campaigns
Grow faster with text campaigns
Streamline your entire business.
See immediate impact with Podium's suite of lead management and communication tools.
Grow your business with Podium