Your Social Marketing Guide: Help Your Customers Do More Good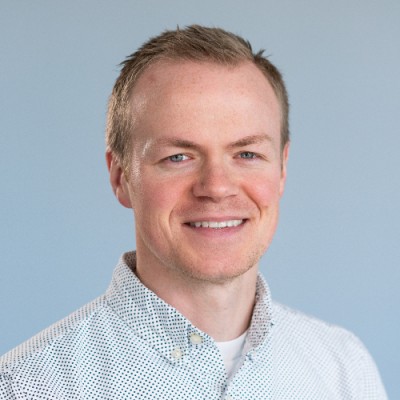 Matt BoyceHead of SMB Marketing
Learn how to leverage social marketing to better connect customers to your brand. This social marketing guide will teach you all you need to know.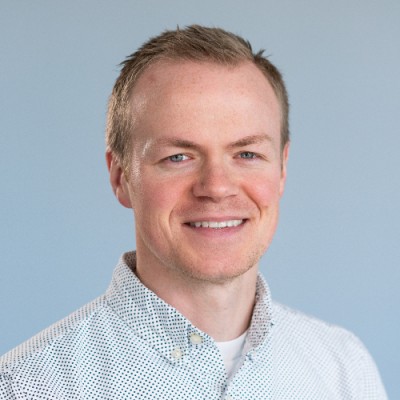 Matt BoyceHead of SMB Marketing
Manage messages in one place with Podium
Streamline your entire business.
See immediate impact with Podium's suite of lead management and communication tools.
Grow your business with Podium