Social Media Marketing for Small Businesses in 2023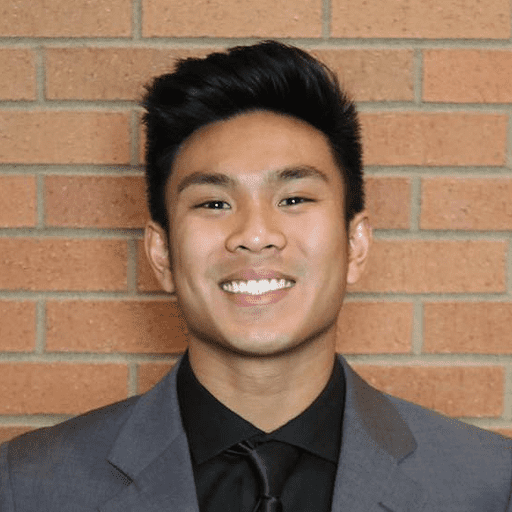 Isaiah RendorioProduct Marketing Manager, Campaigns
Social media for any small company depends a lot on honesty and consistency; therefore, start taking baby steps to get the ball rolling by 2022 with this guide.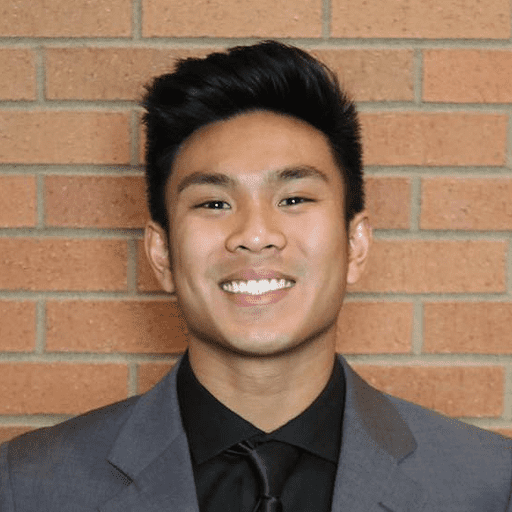 Isaiah RendorioProduct Marketing Manager, Campaigns
Manage messages in one place with Podium
Streamline your entire business.
See immediate impact with Podium's suite of lead management and communication tools.
Grow your business with Podium