Home
>
Text Marketing
>
7 Successful Text Message Marketing Examples for Restaurants and Food Trucks
7 Successful Text Message Marketing Examples for Restaurants and Food Trucks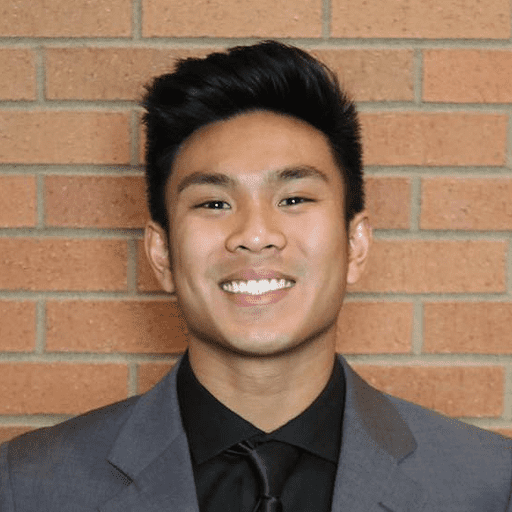 Isaiah RendorioProduct Marketing Manager, Campaigns
With most customers owning a cell phone, text message marketing can be an effective tool for restaurants. Learn how to implement SMS strategies here.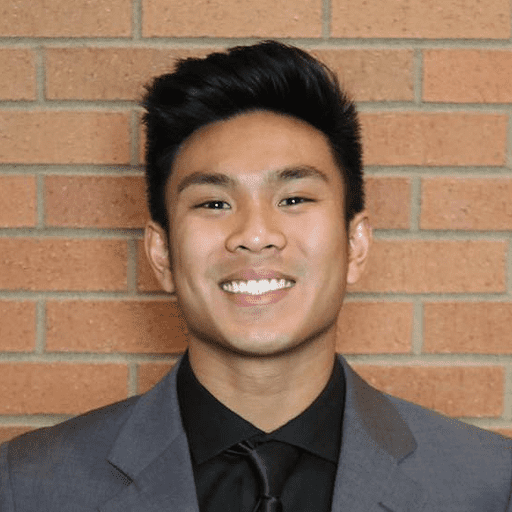 Isaiah RendorioProduct Marketing Manager, Campaigns
Grow faster with text campaigns
Streamline your entire business.
See immediate impact with Podium's suite of lead management and communication tools.
Grow your business with Podium