How to Send Texts From a Computer to a Phone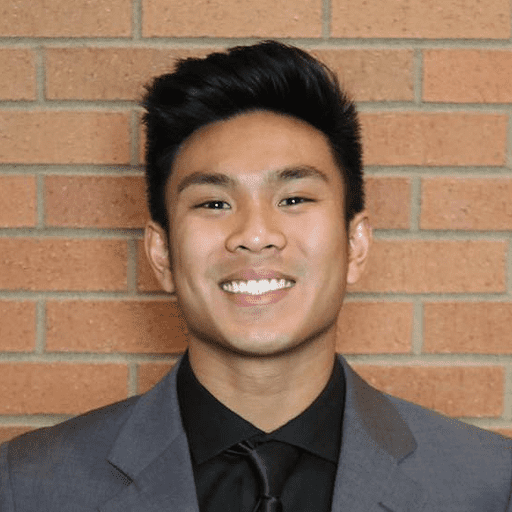 Isaiah RendorioProduct Marketing Manager, Campaigns
There are a variety of different ways to text from a computer should the need arise. Learn what those methods are and when to use them today.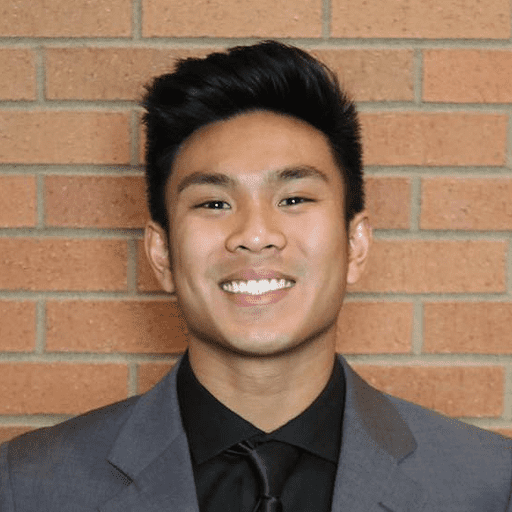 Isaiah RendorioProduct Marketing Manager, Campaigns
Grow faster with text campaigns
Ready to grow?
Start your 14-day free trial with Podium today. No credit card required.