Texting vs. Messaging Compared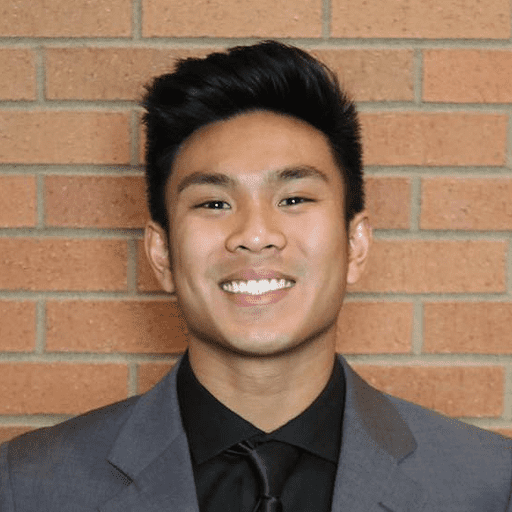 Isaiah RendorioProduct Marketing Manager, Campaigns
Texting and messaging are often used interchangeably, but there are some key differences between the two. Learn about those differences and more.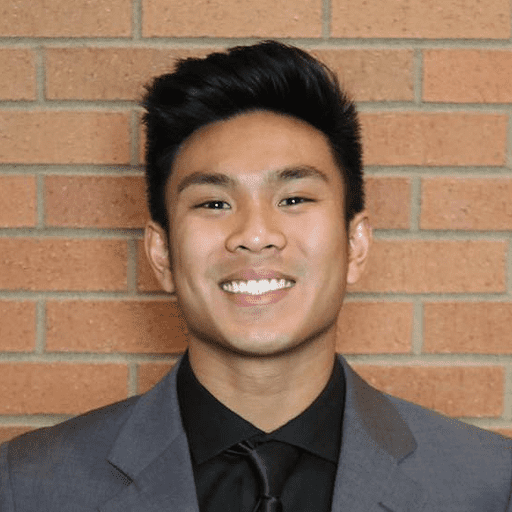 Isaiah RendorioProduct Marketing Manager, Campaigns
Learn how Podium gets you more leads
Streamline your entire business.
See immediate impact with Podium's suite of lead management and communication tools.
Grow your business with Podium