Introducing the new Podium logo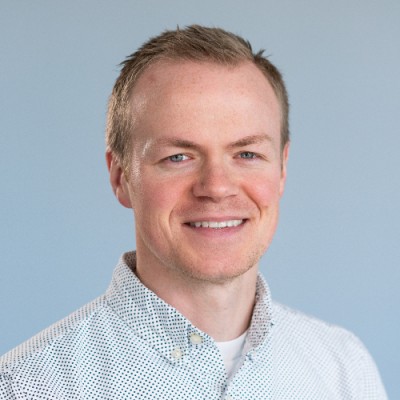 Matt BoyceHead of SMB Marketing
From day one our mission has been to modernize the way business happens locally. That's no small endeavor, and we needed a logo that could live up to that vision.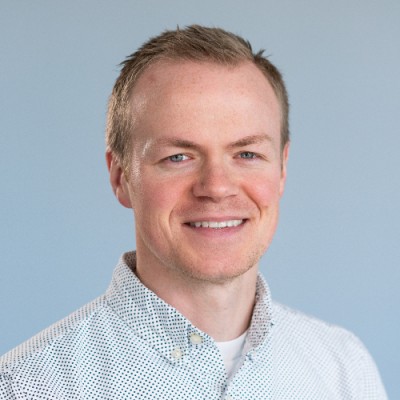 Matt BoyceHead of SMB Marketing
Get more reviews with Podium
Ready to grow?
Start your 14-day free trial with Podium today. No credit card required.