Top 10 Dental Tips for Boosting Local Reviews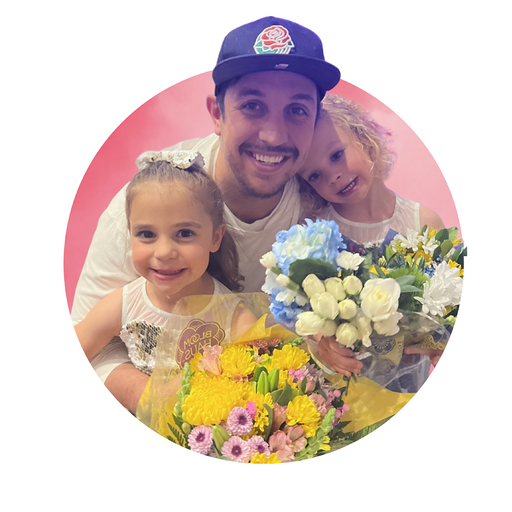 Alex WalzSenior Software Engineer
Discover 10 effective strategies to boost your dental practice's online presence by garnering more positive reviews, including using Podium's review platform, personalizing review requests, and partnering with local influencers.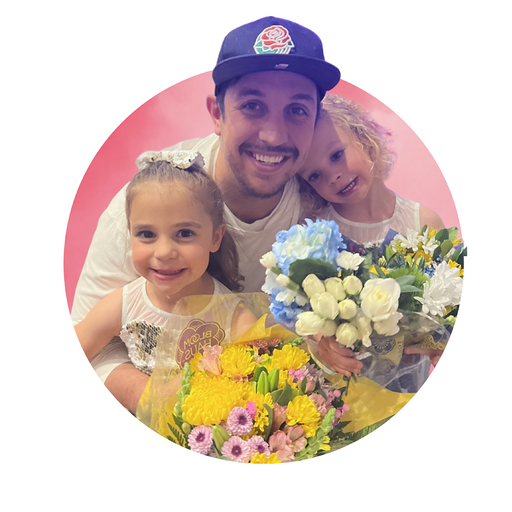 Alex WalzSenior Software Engineer
Get more reviews with Podium
Ready to grow?
Start your 14-day free trial with Podium today. No credit card required.