Top 10 Fitness Center Growth Strategies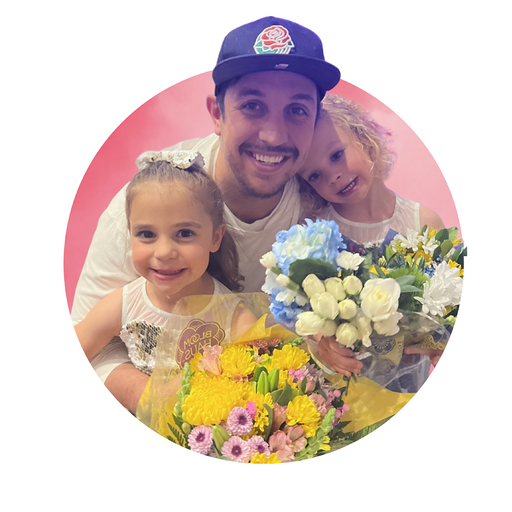 Alex WalzSenior Software Engineer
Explore Podium's comprehensive guide on boosting your fitness center's growth with 10 practical and industry-specific recommendations, including virtual workouts, text marketing, and community building.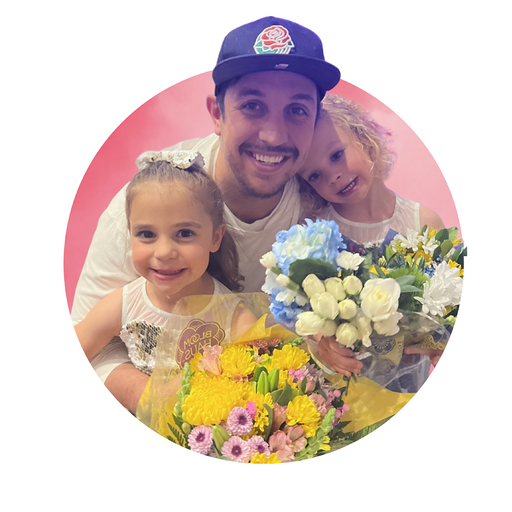 Alex WalzSenior Software Engineer
Manage all messages in one place with Podium
Ready to grow?
Start your 14-day free trial with Podium today. No credit card required.