10 Best Marketing Strategies for Law Firms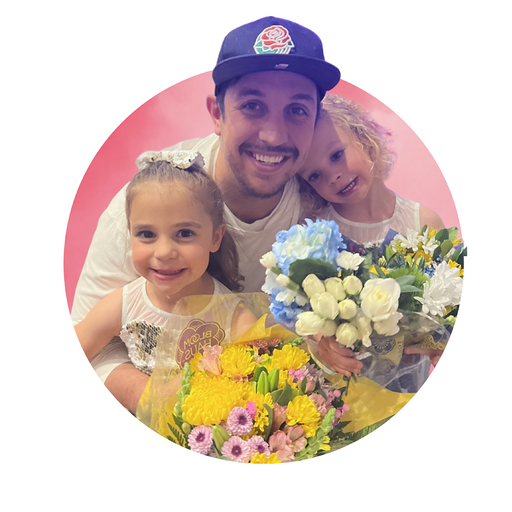 Alex WalzSenior Software Engineer
Here's what you need to know to market your law firm. Discover Podium's guide to the 10 best marketing strategies for the legal industry.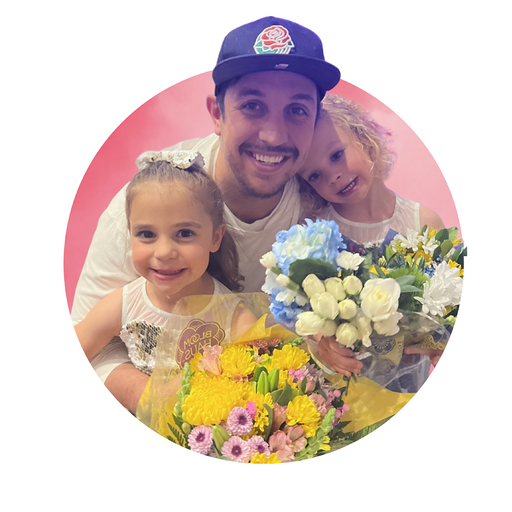 Alex WalzSenior Software Engineer
Learn how Podium gets you more leads
Ready to grow?
Start your 14-day free trial with Podium today. No credit card required.