Top 10 Marketing Tips for Self Storage Businesses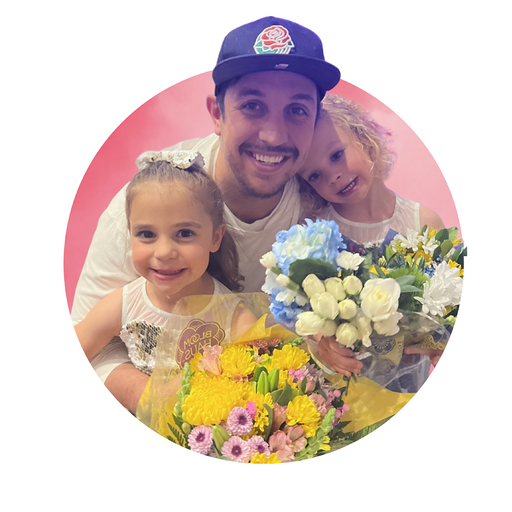 Alex WalzSenior Software Engineer
Learn how to grow your self-storage business with Podium's top 10 unique marketing strategies, including enhancing online visibility, highlighting security features, and offering 24/7 customer support.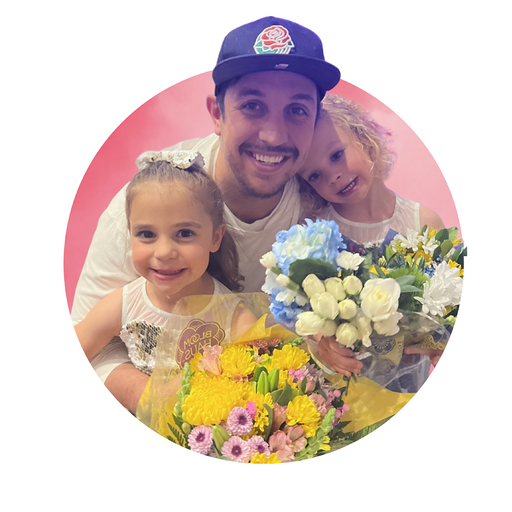 Alex WalzSenior Software Engineer
Learn how Podium gets you more leads
Ready to grow?
Start your 14-day free trial with Podium today. No credit card required.