10 Best Marketing Strategies for Music Stores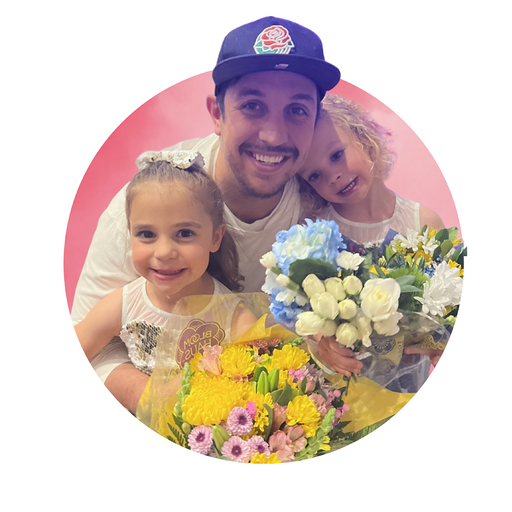 Alex WalzSenior Software Engineer
Here's what you need to know to market your music store. Discover Podium's guide to 10 best marketing strategies for the music industry.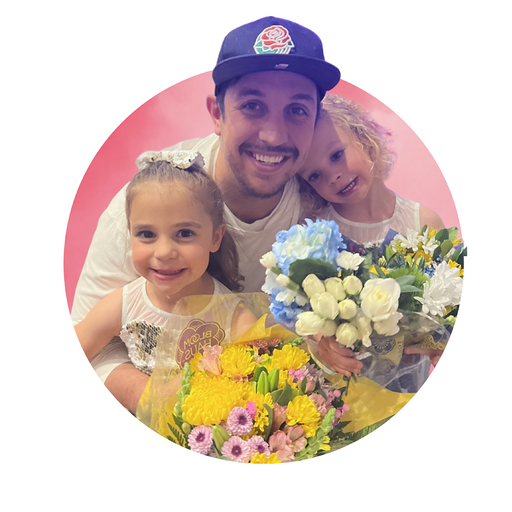 Alex WalzSenior Software Engineer
Manage all messages in one place with Podium
Streamline your entire business.
See immediate impact with Podium's suite of lead management and communication tools.
Grow your business with Podium