How to Use User-Generated Content for Your Business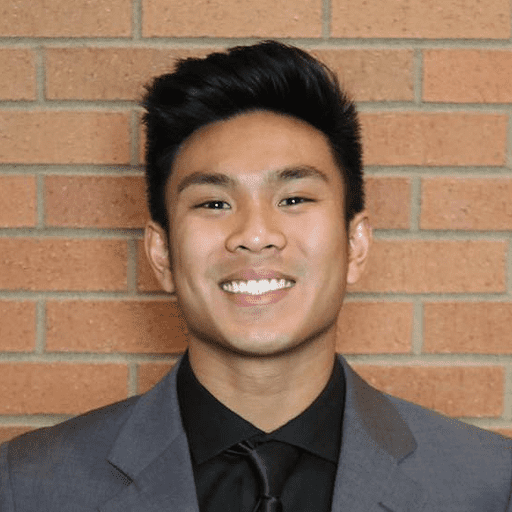 Isaiah RendorioProduct Marketing Manager, Campaigns
User-generated content can be very useful for generating interest in your small business. Learn what it is, where to cultivate it, and how to use it here.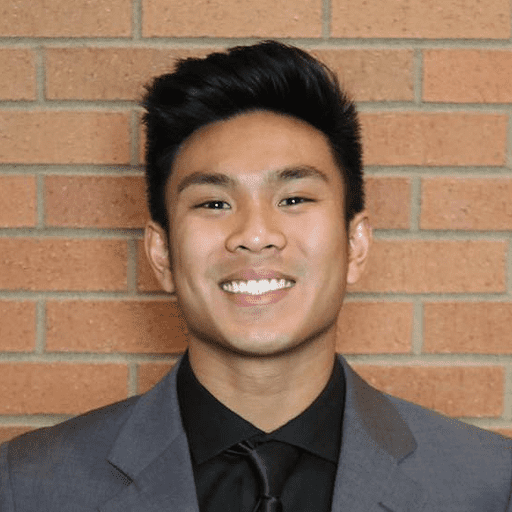 Isaiah RendorioProduct Marketing Manager, Campaigns
Manage messages in one place with Podium
Ready to grow?
Start your 14-day free trial with Podium today. No credit card required.