How to Find and Work With Brand Ambassadors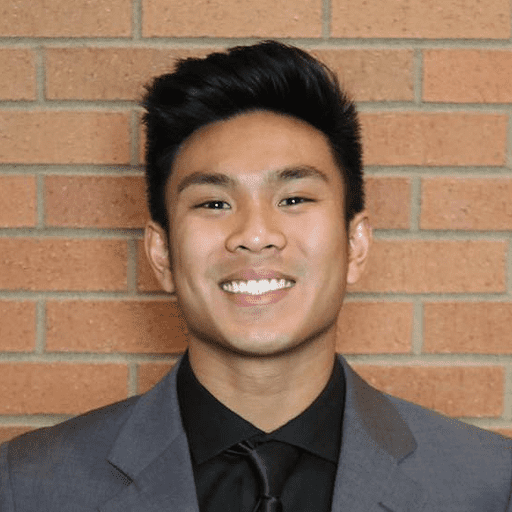 Isaiah RendorioProduct Marketing Manager, Campaigns
Working with local influencers and brand ambassadors can be a great way to promote your business and boost your reputation online. Learn more here.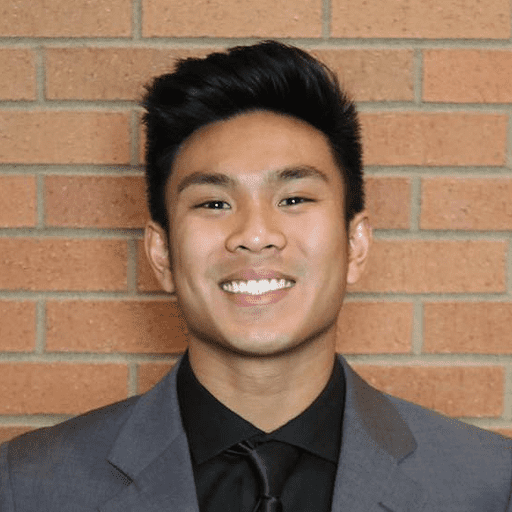 Isaiah RendorioProduct Marketing Manager, Campaigns
Get more reviews with Podium
Streamline your entire business.
See immediate impact with Podium's suite of lead management and communication tools.
Grow your business with Podium