How to Get More Yext Reviews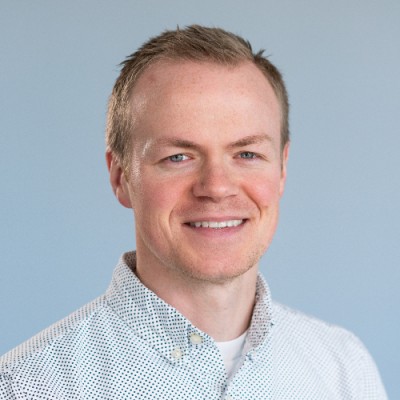 Matt BoyceHead of SMB Marketing
Yext Reviews can be beneficial to your business if you know how to use them. Find out the benefits, FAQ's, and how one easy solution can get more reviews.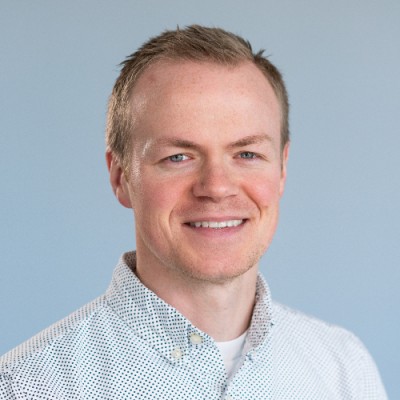 Matt BoyceHead of SMB Marketing
Learn how Podium gets you more leads
Ready to grow?
Start your 14-day free trial with Podium today. No credit card required.