9 Best Practices for Automotive Managed Sales Chat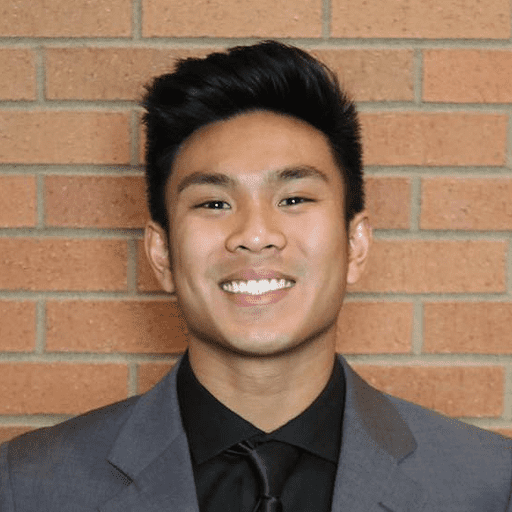 Isaiah RendorioProduct Marketing Manager, Campaigns
Having a managed chat service for your automotive dealership is an excellent way to communicate with clients. Learn the best managed sales chat practices.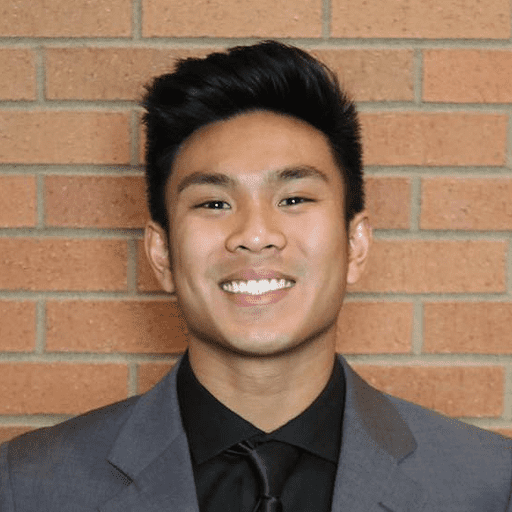 Isaiah RendorioProduct Marketing Manager, Campaigns
Manage your customer data with Podium
Ready to grow?
Start your 14-day free trial with Podium today. No credit card required.