How Live Chat Software Can Boost Efficiency & Streamline Your Company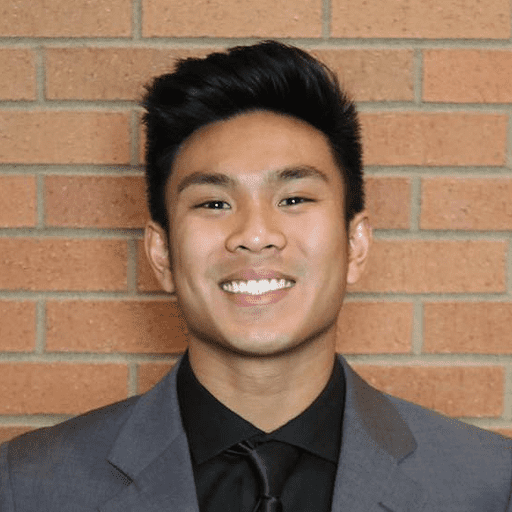 Isaiah RendorioProduct Marketing Manager, Campaigns
Because chatbots condense the sales funnel, they cut demand on employee time. Learn how live chat software can boost efficiency & streamline your company.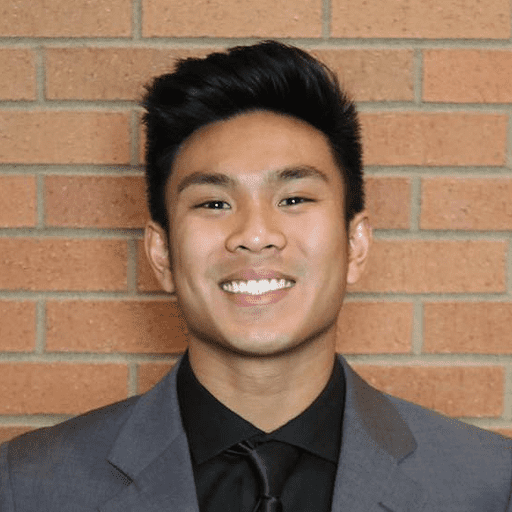 Isaiah RendorioProduct Marketing Manager, Campaigns
Manage your customer data with Podium
Streamline your entire business.
See immediate impact with Podium's suite of lead management and communication tools.
Grow your business with Podium