How Live Chat Software Can Boost Efficiency & Streamline Your Company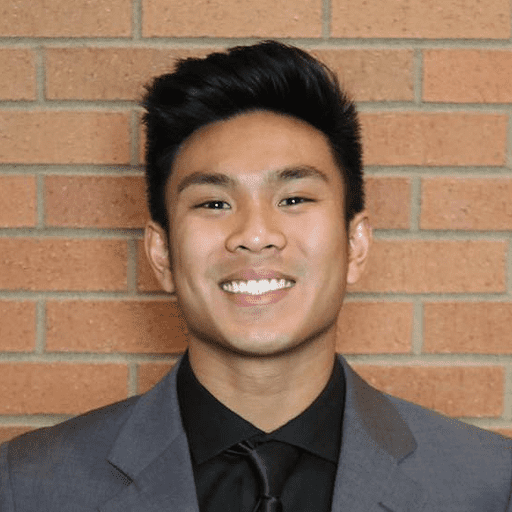 Isaiah RendorioProduct Marketing Manager, Campaigns
Because chatbots condense the sales funnel, they cut demand on employee time. Learn how live chat software can boost efficiency & streamline your company.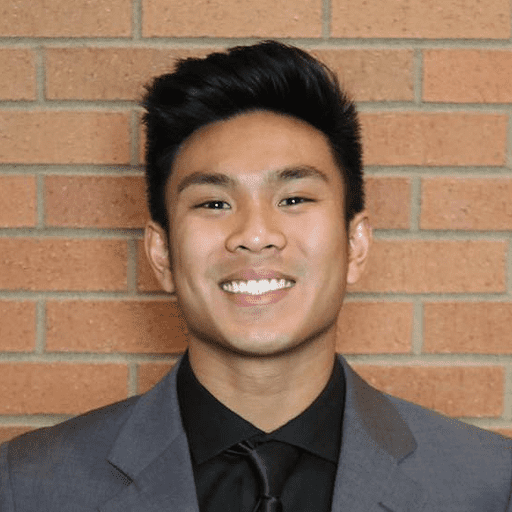 Isaiah RendorioProduct Marketing Manager, Campaigns
Manage your customer data with Podium
Ready to grow?
Start your 14-day free trial with Podium today. No credit card required.