8 Finance Manager Skills Business Owners Should Look For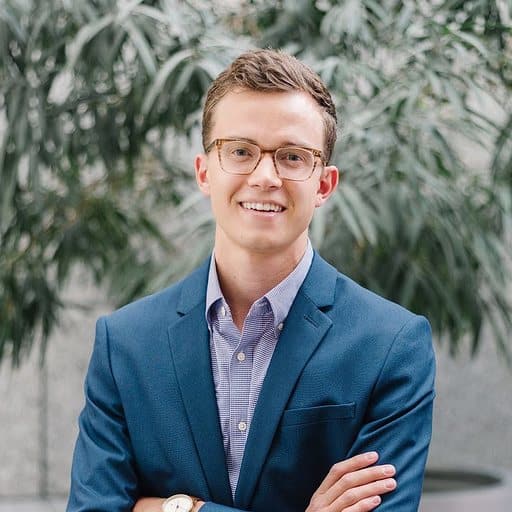 Logan WoodenProduct Marketing Manager, Retail
Learn more about what a finance manager does to help you improve your financial management skills. Find out which skills are essential in a financial manager.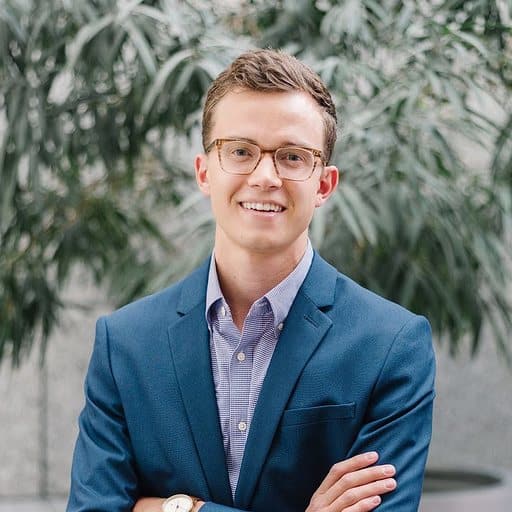 Logan WoodenProduct Marketing Manager, Retail
Manage all messages in one place with Podium
Ready to grow?
Start your 14-day free trial with Podium today. No credit card required.