Google Search Statistics & Facts to Consider in 2023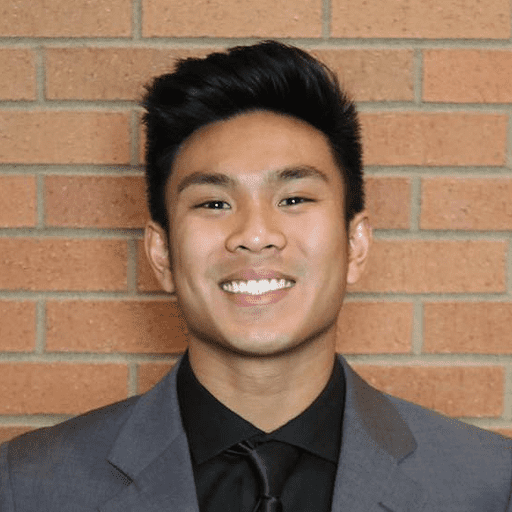 Isaiah RendorioProduct Marketing Manager, Campaigns
Do you want to better understand how Google searches affect your business? We compiled the top Google search statistics to help you rank better and generate more traffic for your website.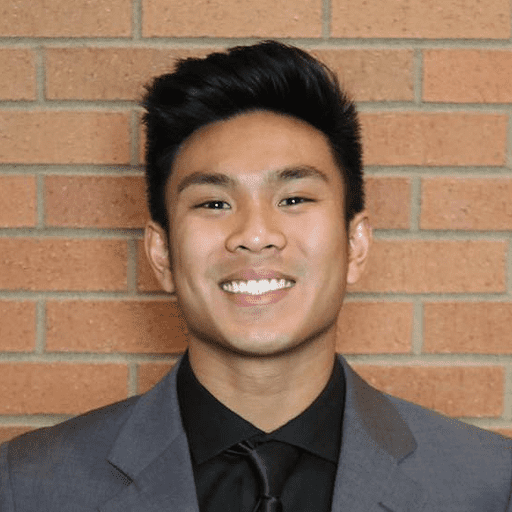 Isaiah RendorioProduct Marketing Manager, Campaigns
Learn how Podium gets you more leads
Ready to grow?
Start your 14-day free trial with Podium today. No credit card required.