Reviews Simplified®: How to Get More Reviews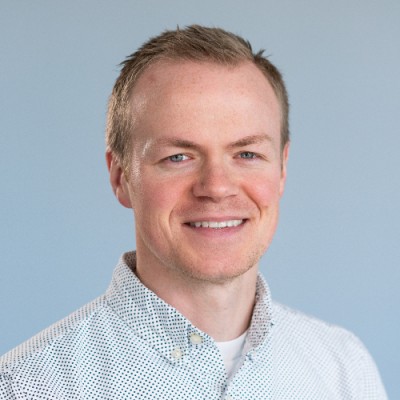 Matt BoyceHead of SMB Marketing
Getting more reviews can deliver a lot of bang for your buck. When your focus is to get more reviews, it's important to watch process, impact & value. Learn more.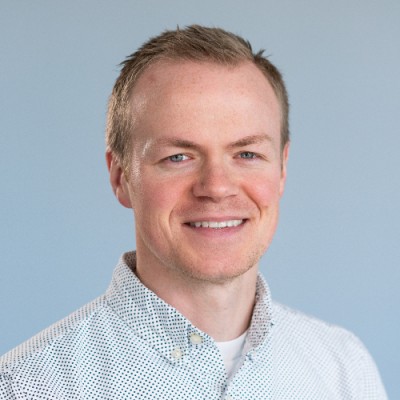 Matt BoyceHead of SMB Marketing
Get more reviews with Podium
Ready to grow?
Start your 14-day free trial with Podium today. No credit card required.