3 Multi-Channel Retailing Secrets to Increase Holiday Sales This Year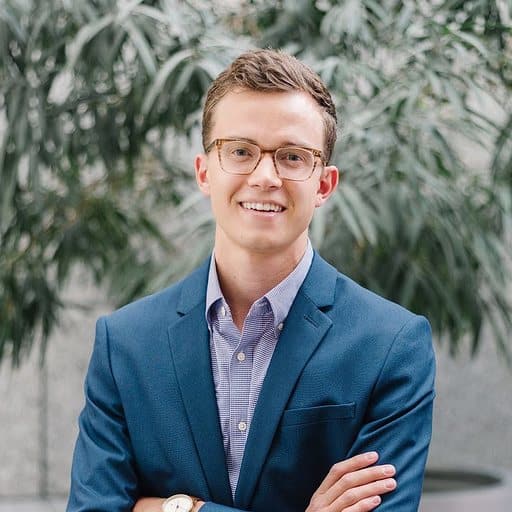 Logan WoodenProduct Marketing Manager, Retail
What can you do to provide amazing multi-channel retail experiences during the holidays? Learn best practices for retailers during the holidays and beyond.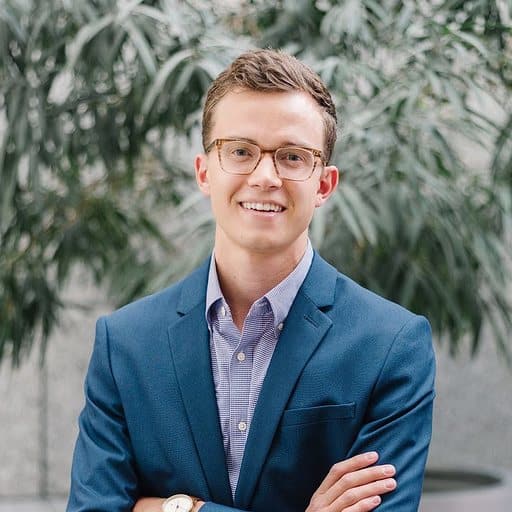 Logan WoodenProduct Marketing Manager, Retail
Learn how Podium gets you more leads
Streamline your entire business.
See immediate impact with Podium's suite of lead management and communication tools.
Grow your business with Podium