Tips to Build a Modern Referral Program and Boost Your Customer Acquisitions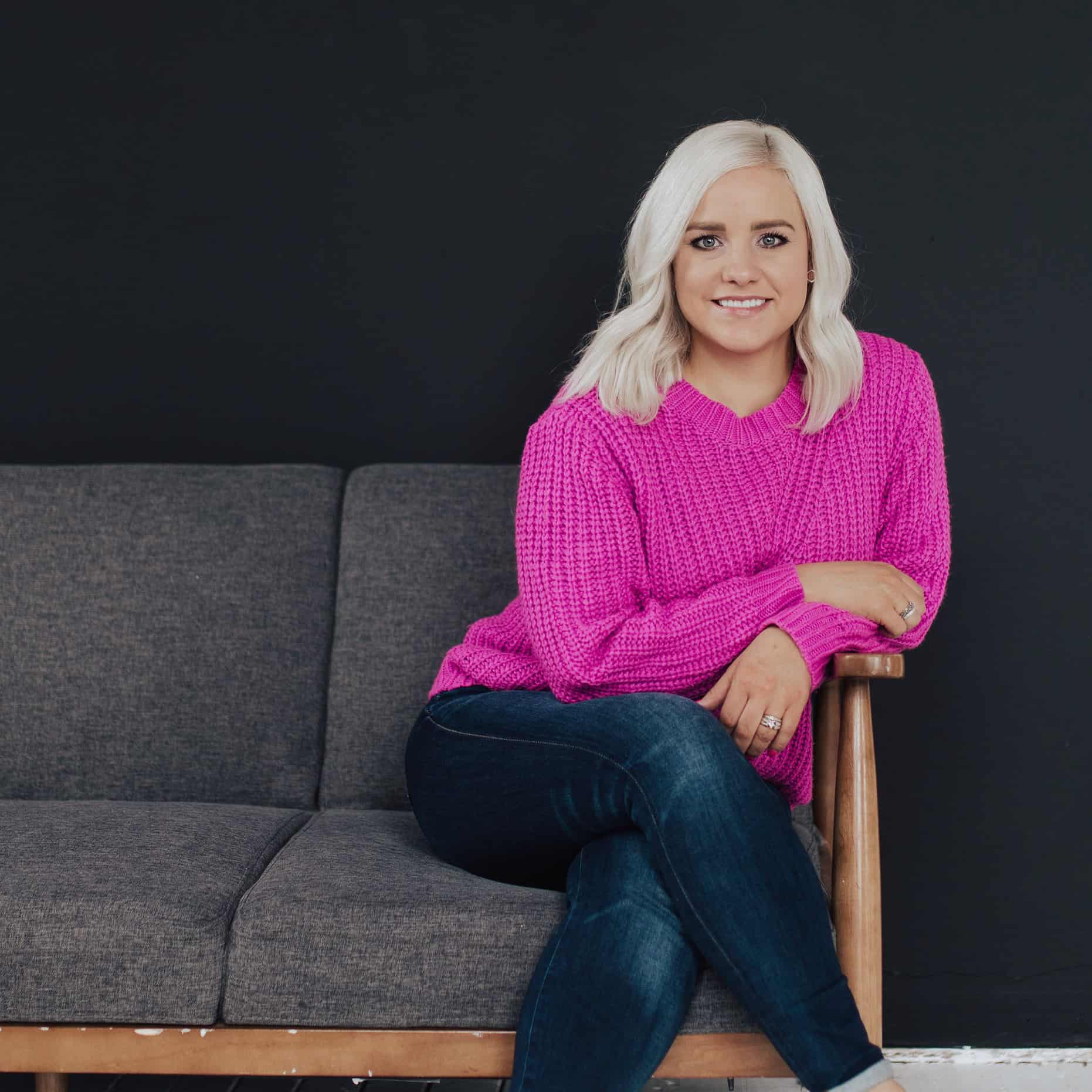 Raechel DuplainGroup Manager, Solutions Marketing
It's time to grow your reach. Use these referral program ideas to create a rewards program that will keep customers coming back for more.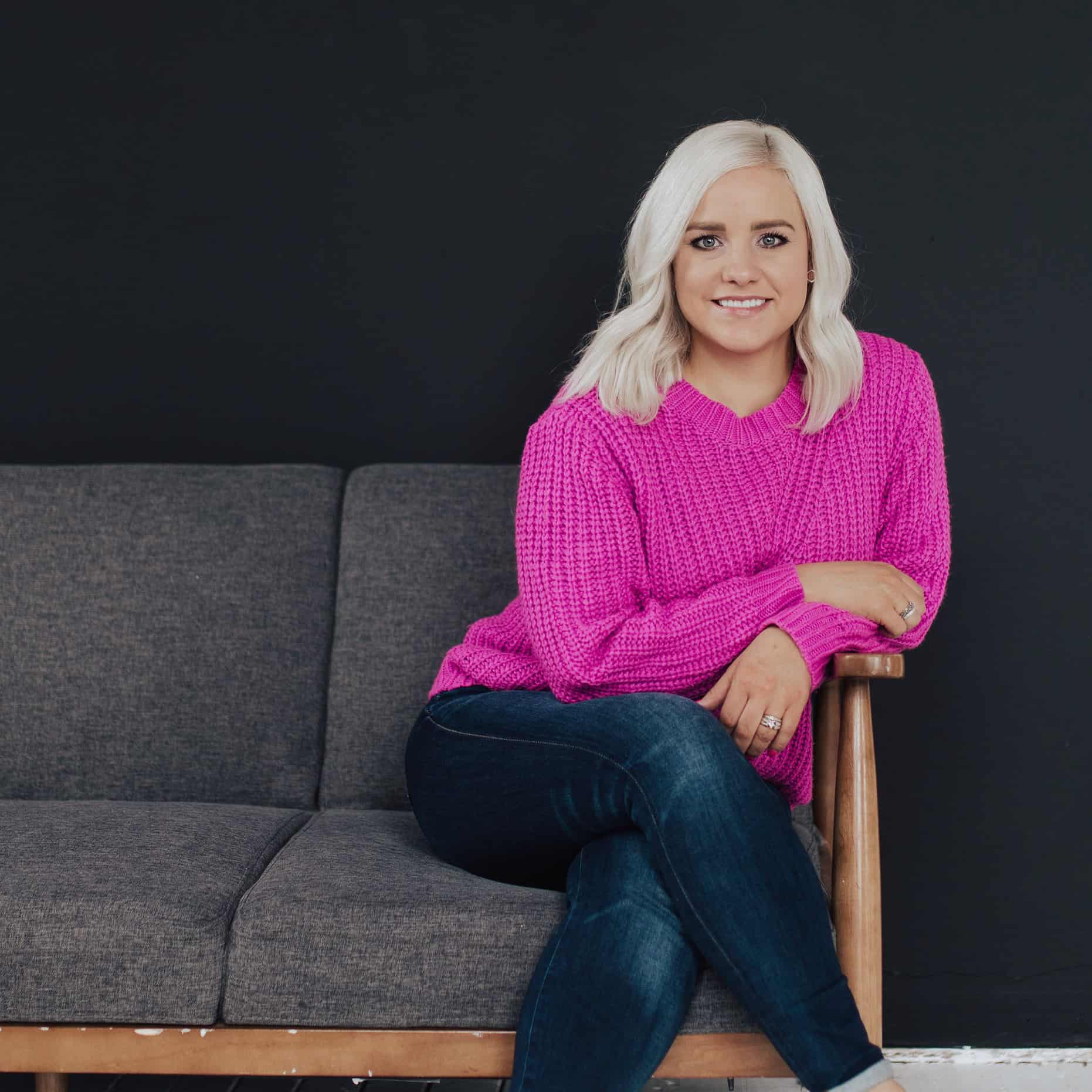 Raechel DuplainGroup Manager, Solutions Marketing
Learn how Podium gets you more leads
Ready to grow?
Start your 14-day free trial with Podium today. No credit card required.