How a referral program can boost your customer acquisitions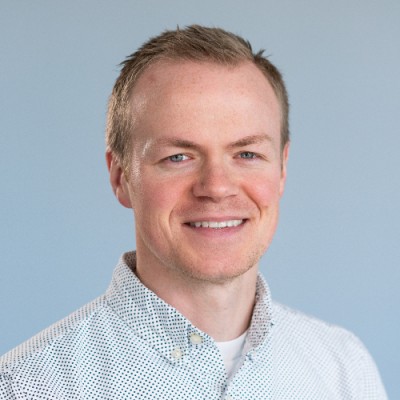 Matt BoyceHead of SMB Marketing
It's time to grow your reach. Use these 6 creative referral program ideas to help your business earn more with less effort. Learn how to drive more business.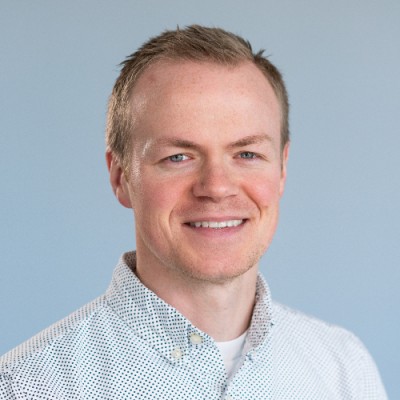 Matt BoyceHead of SMB Marketing
Learn how Podium gets you more leads
Ready to grow?
Start your 14-day free trial with Podium today. No credit card required.