Tour and Activity Operation: What You Can Do Now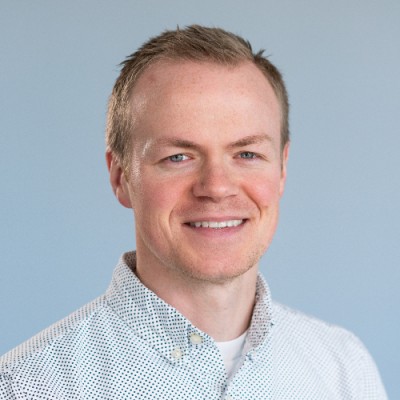 Matt BoyceHead of SMB Marketing
As a tour or activity operator, your business may have taken the brunt of COVID-19's economic impact. But the right tools, you can adapt for success now and in the future.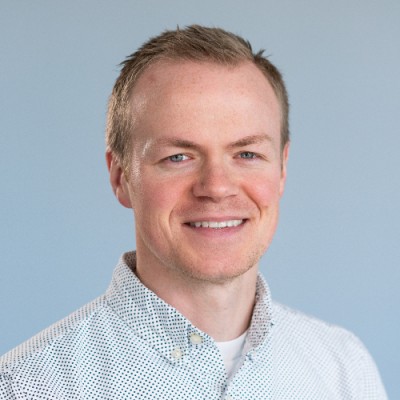 Matt BoyceHead of SMB Marketing
Manage all messages in one place with Podium
Ready to grow?
Start your 14-day free trial with Podium today. No credit card required.