Getting Clear on Your Ideal Customer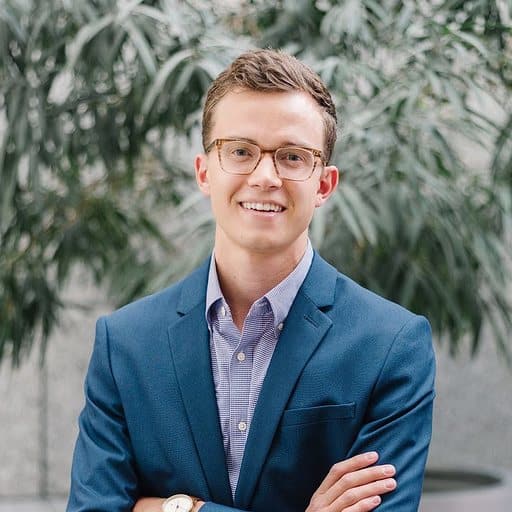 Logan WoodenProduct Marketing Manager, Retail
If you want your marketing to be successful, you need to know who you're marketing to. Check out these tips for finding your ideal customer.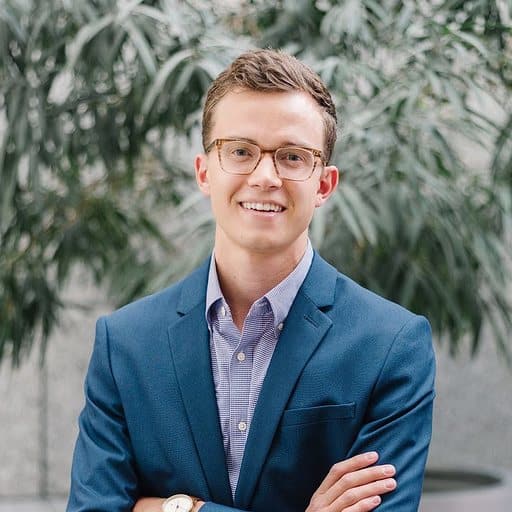 Logan WoodenProduct Marketing Manager, Retail
Learn how Podium gets you more leads
Ready to grow?
Start your 14-day free trial with Podium today. No credit card required.