How to Ask for Online Reviews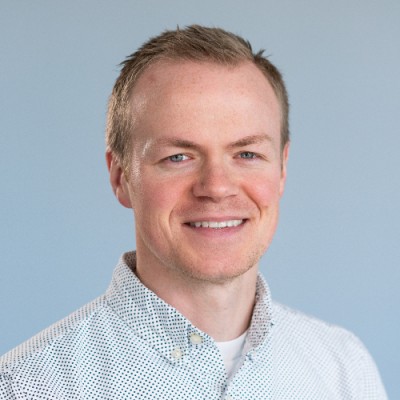 Matt BoyceHead of SMB Marketing
Whether your business has reviews now or not, asking for reviews the right way matters. Learn the secret sauce to review asking to avoid embarrassment & achieve success.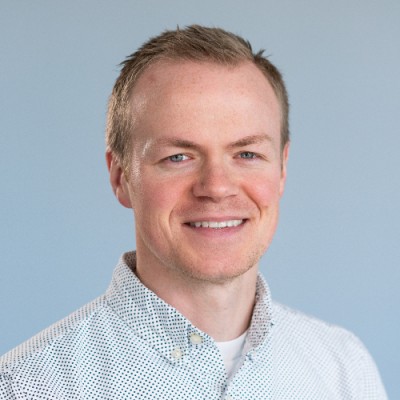 Matt BoyceHead of SMB Marketing
Get more reviews with Podium
Ready to grow?
Start your 14-day free trial with Podium today. No credit card required.