How to Write a Lean Business Plan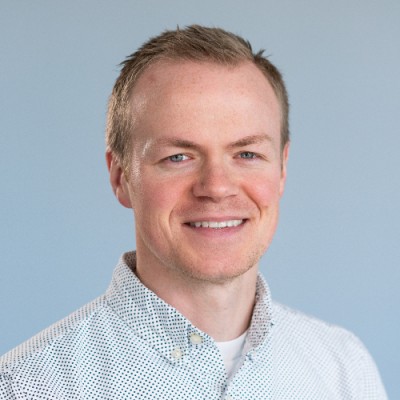 Matt BoyceHead of SMB Marketing
Once you understand the "why" for starting a small business, you'll need to draft a business plan. This guide outlines how to create a blueprint for your company.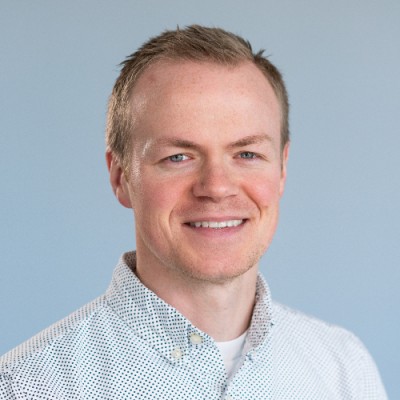 Matt BoyceHead of SMB Marketing
Manage all messages in one place with Podium
Ready to grow?
Start your 14-day free trial with Podium today. No credit card required.