Find new customers with this lead generation software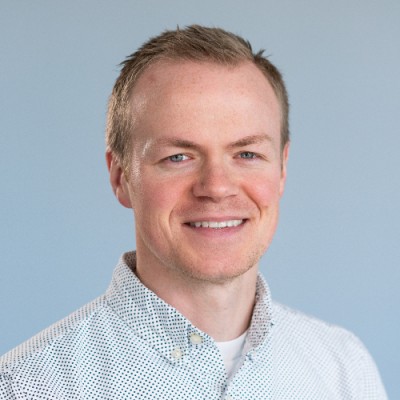 Matt BoyceHead of SMB Marketing
Finding leads and attracting new customers can be a difficult task for a business. Podium is a lead generation software that can transform your website into a lead nurturing powerhouse.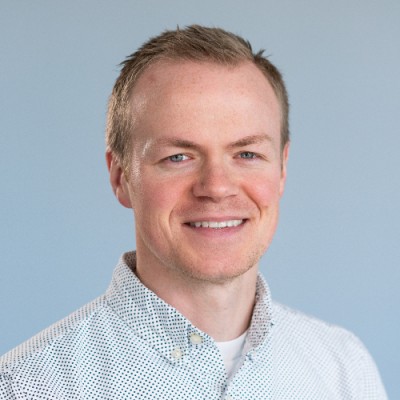 Matt BoyceHead of SMB Marketing
Learn how Podium gets you more leads
Streamline your entire business.
See immediate impact with Podium's suite of lead management and communication tools.
Grow your business with Podium