9 Lessons Learned from Inviting 4.3 Million People to Leave a Review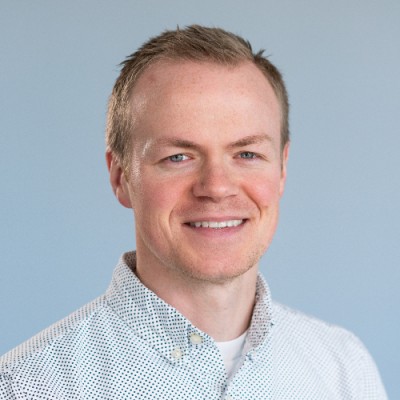 Matt BoyceHead of SMB Marketing
Learn from our research & incorporate best practices into your business. Here are 9 lessons Podium learned from inviting 4.3 million people to leave a review.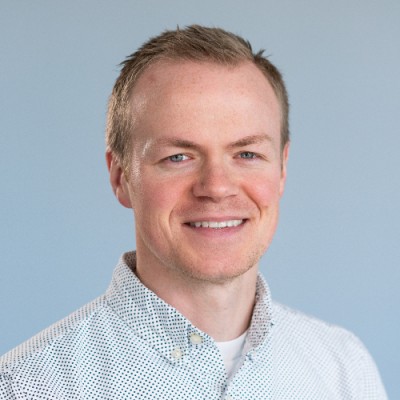 Matt BoyceHead of SMB Marketing
Get more reviews with Podium
Ready to grow?
Start your 14-day free trial with Podium today. No credit card required.