Why Form Fills are Being Replaced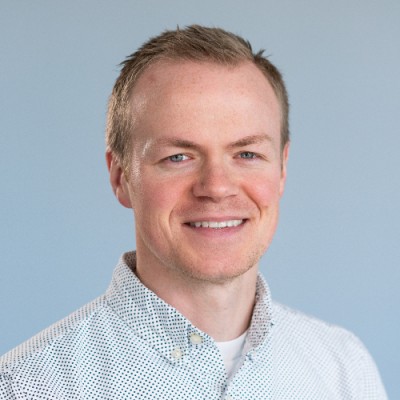 Matt BoyceHead of SMB Marketing
Many of our customers are rapidly replacing form fills with live chat—and generating more leads. Here are 7 reasons you should make the switch.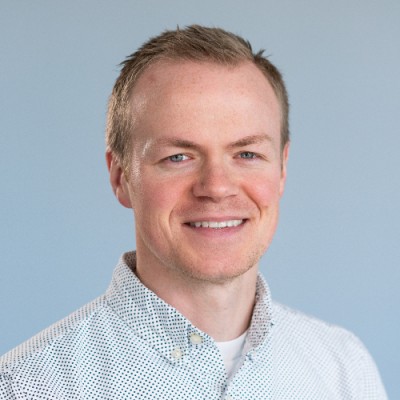 Matt BoyceHead of SMB Marketing
Learn how Podium gets you more leads
Ready to grow?
Start your 14-day free trial with Podium today. No credit card required.