4 Geotargeting Tips to Reach Your Audience Effectively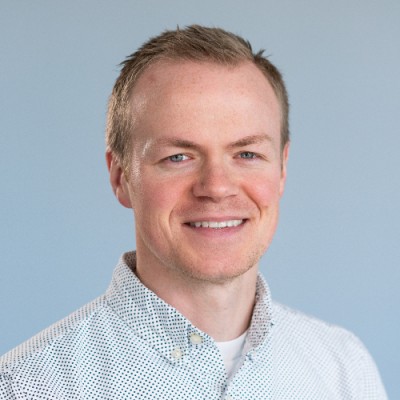 Matt BoyceHead of SMB Marketing
Geotargeting is a smart way to provide your potential buyers with the most relevant content. Here's how to implement it in your local marketing strategy.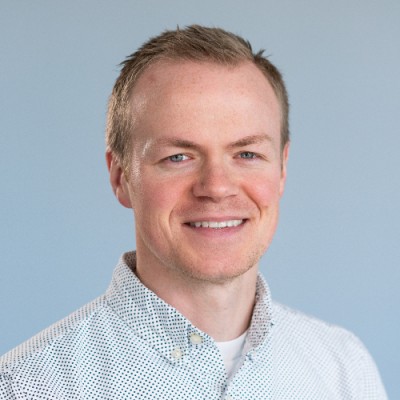 Matt BoyceHead of SMB Marketing
Learn how Podium gets you more leads
Ready to grow?
Start your 14-day free trial with Podium today. No credit card required.