25 Online Business Directories for your Small Business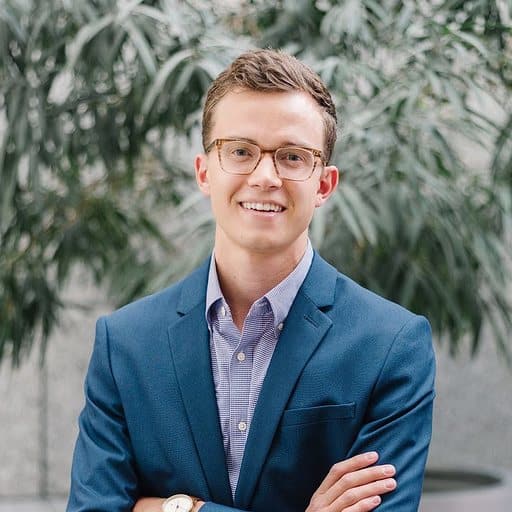 Logan WoodenProduct Marketing Manager, Retail
Local business directories can be great for getting exposure for your small business. Learn about 25 great online directories that your site can benefit from here.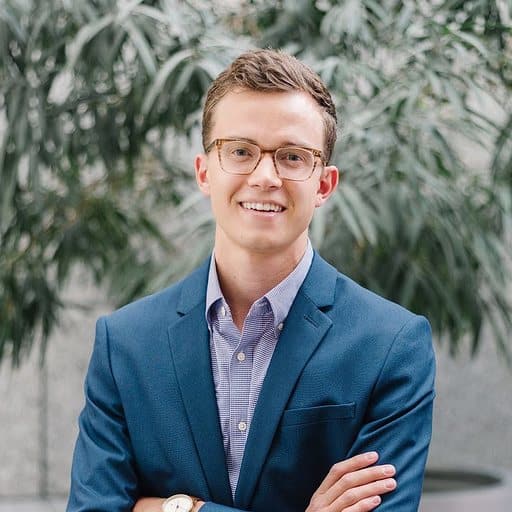 Logan WoodenProduct Marketing Manager, Retail
Learn how Podium gets you more leads
Streamline your entire business.
See immediate impact with Podium's suite of lead management and communication tools.
Grow your business with Podium