Home
>
Text Marketing
>
Everything You Need to Know About Sender Score & How to Check It
Everything You Need to Know About Sender Score & How to Check It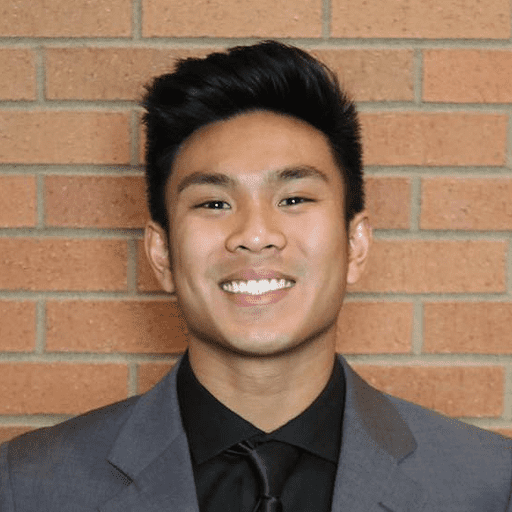 Isaiah RendorioProduct Marketing Manager, Campaigns
Sender score can get in the way of successful email marketing, so learn what it is, what yours is, and how to improve it today if it's low with Podium.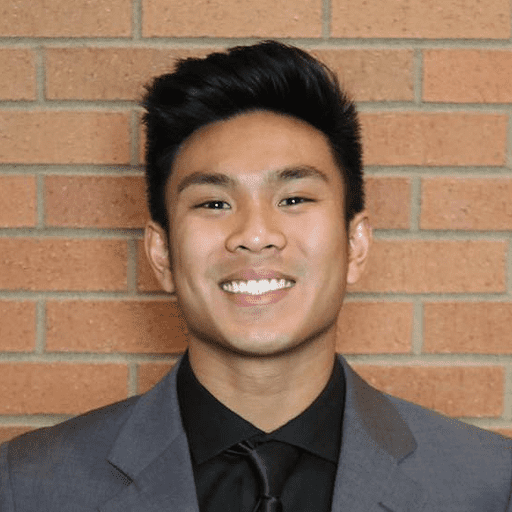 Isaiah RendorioProduct Marketing Manager, Campaigns
Grow faster with text campaigns
Ready to grow?
Start your 14-day free trial with Podium today. No credit card required.