Live Chat for Always-On eCommerce Customers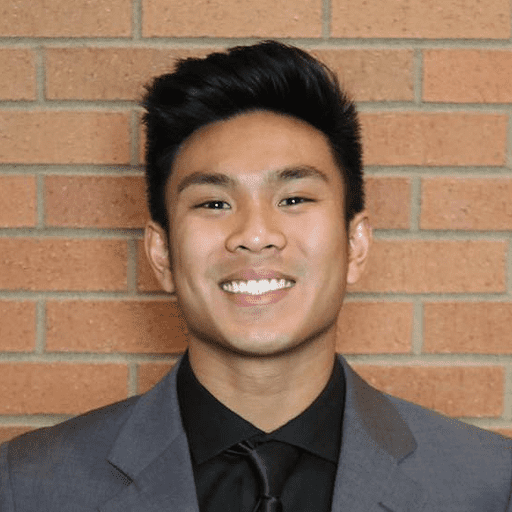 Isaiah RendorioProduct Marketing Manager, Campaigns
Setting up a live chat on your eCommerce site can work wonders if done the right way. Learn the benefits of integrating this software on an eCommerce site.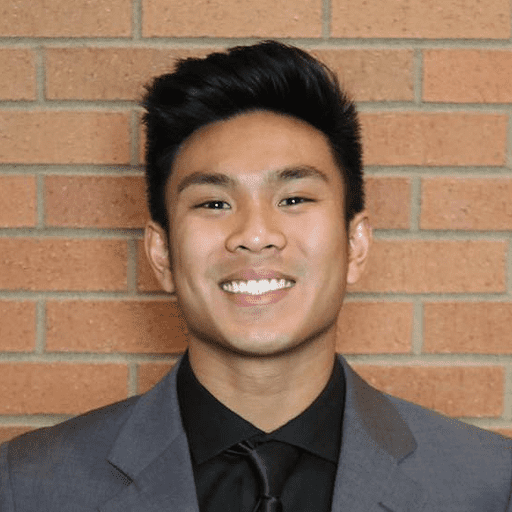 Isaiah RendorioProduct Marketing Manager, Campaigns
Learn how Podium gets you more leads
Ready to grow?
Start your 14-day free trial with Podium today. No credit card required.