Geofencing Marketing & Ads 101: A Guide for Local Businesses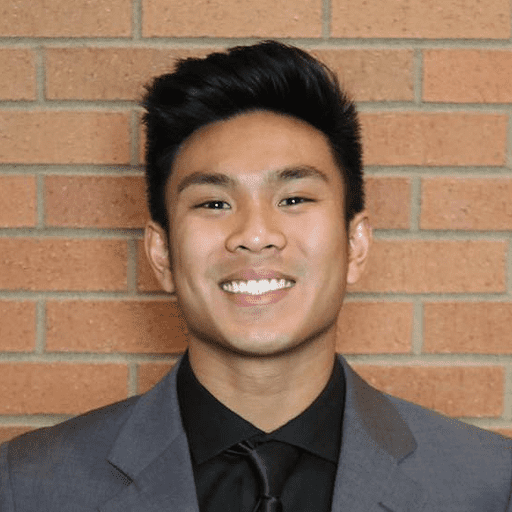 Isaiah RendorioProduct Marketing Manager, Campaigns
Check out our guide to learn what geofencing marketing is, why you should use it, and how to get started. Read more tips for geofencing marketing success.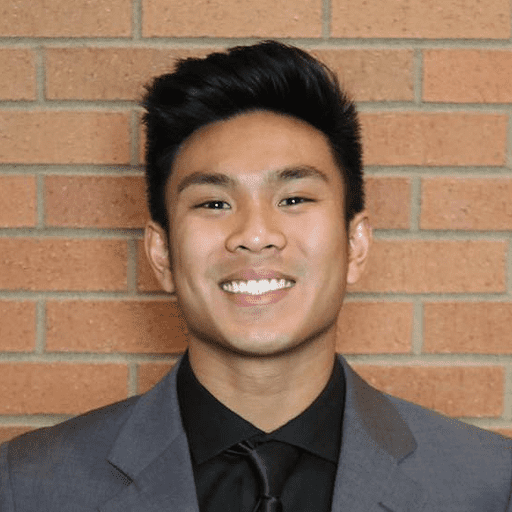 Isaiah RendorioProduct Marketing Manager, Campaigns
Learn how Podium gets you more leads
Ready to grow?
Start your 14-day free trial with Podium today. No credit card required.