How (And Why) to Keep Doing Business During the Coronavirus Outbreak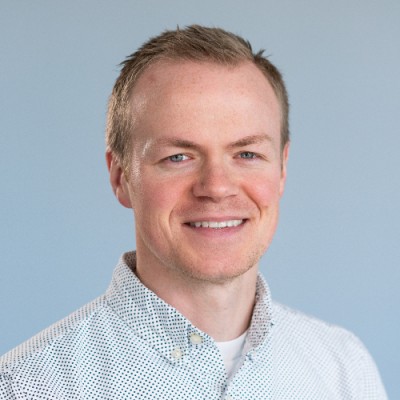 Matt BoyceHead of SMB Marketing
Patients need to be taken care of; cars need repairs; people are still doing taxes and ordering takeout and fixing their houses. We can get through this one day at a time.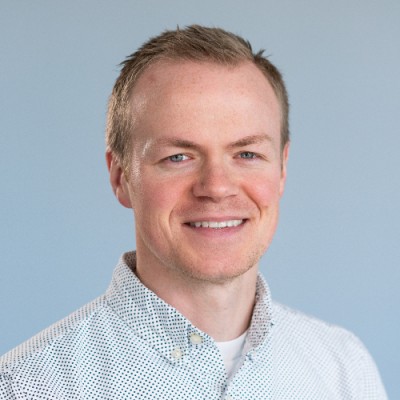 Matt BoyceHead of SMB Marketing
Manage all messages in one place with Podium
Ready to grow?
Start your 14-day free trial with Podium today. No credit card required.