The Best Mass Text Messaging Systems for Schools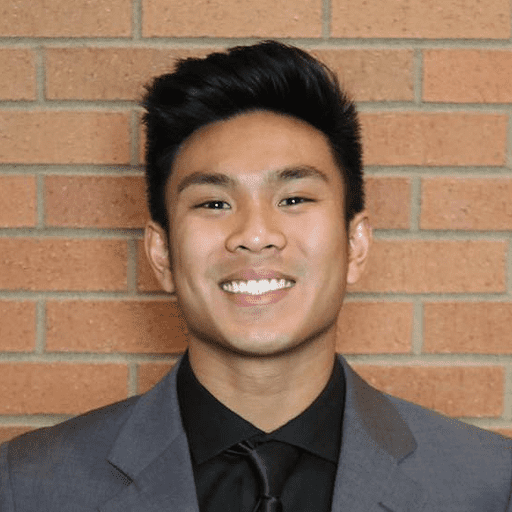 Isaiah RendorioProduct Marketing Manager, Campaigns
In order for schools to quickly notify parents and students, there are mass text messaging systems that are easy to use. View the best options available here.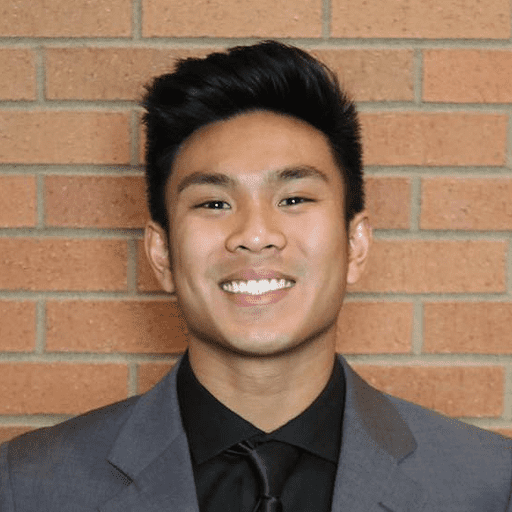 Isaiah RendorioProduct Marketing Manager, Campaigns
Grow faster with text campaigns
Ready to grow?
Start your 14-day free trial with Podium today. No credit card required.