What Every Business Needs to Know about SMS Short Code Texting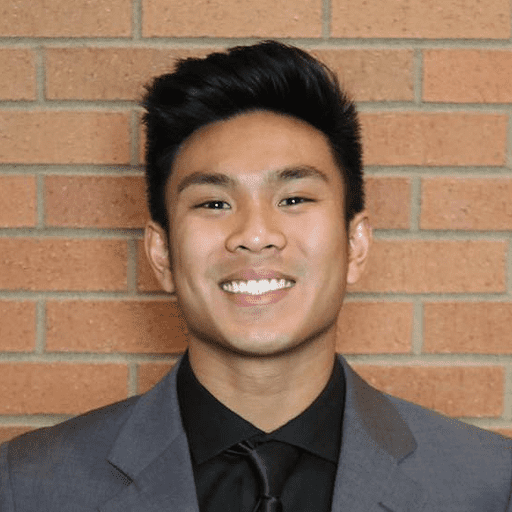 Isaiah RendorioProduct Marketing Manager, Campaigns
If you're looking into whether you need to set up SMS short code texting, read through this article to learn more and find out important details.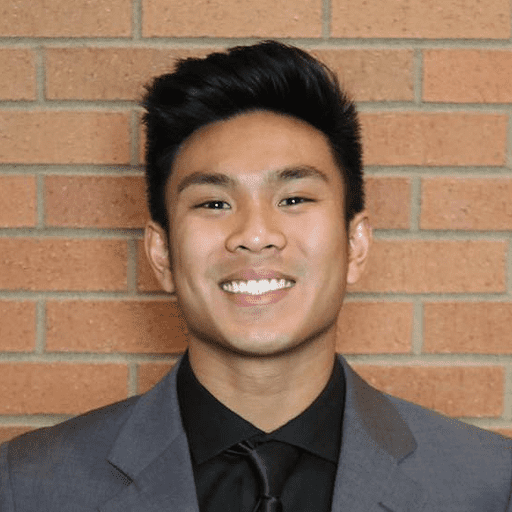 Isaiah RendorioProduct Marketing Manager, Campaigns
Grow faster with text campaigns
Ready to grow?
Start your 14-day free trial with Podium today. No credit card required.