What Are Targeted Lists and Why They Matter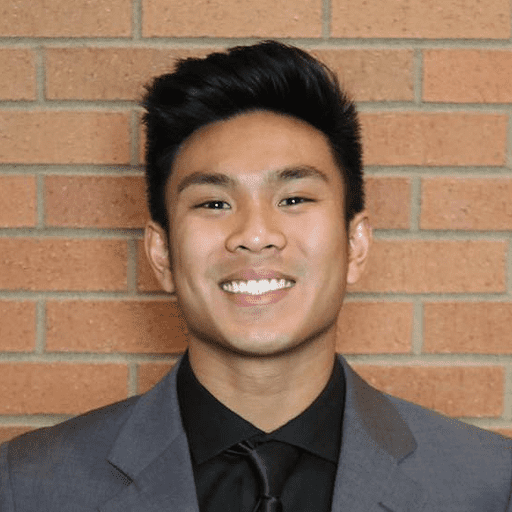 Isaiah RendorioProduct Marketing Manager, Campaigns
Targeted mailing lists allow you to reach out to potential customers and clients that fit a demographic profile. Learn more about how to use them today.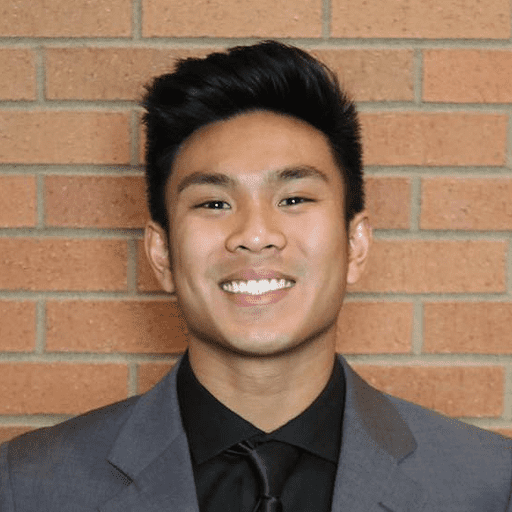 Isaiah RendorioProduct Marketing Manager, Campaigns
Grow faster with text campaigns
Streamline your entire business.
See immediate impact with Podium's suite of lead management and communication tools.
Grow your business with Podium