What Are Targeted Lists and Why They Matter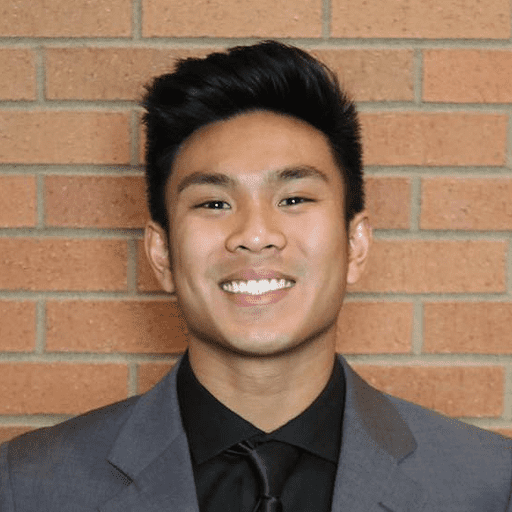 Isaiah RendorioProduct Marketing Manager, Campaigns
Targeted mailing lists allow you to reach out to potential customers and clients that fit a demographic profile. Learn more about how to use them today.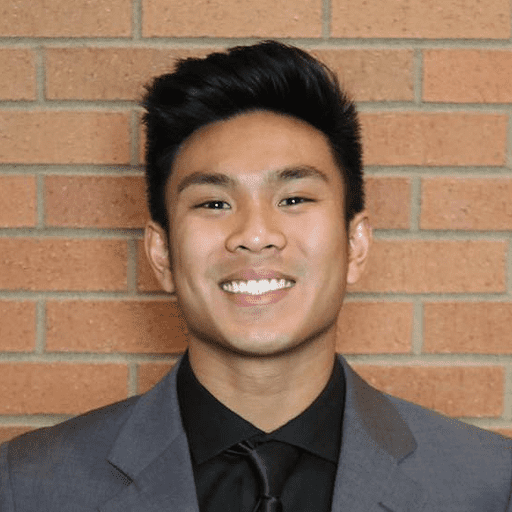 Isaiah RendorioProduct Marketing Manager, Campaigns
Grow faster with text campaigns
Ready to grow?
Start your 14-day free trial with Podium today. No credit card required.