4 Hidden Benefits of Text-based Survey Software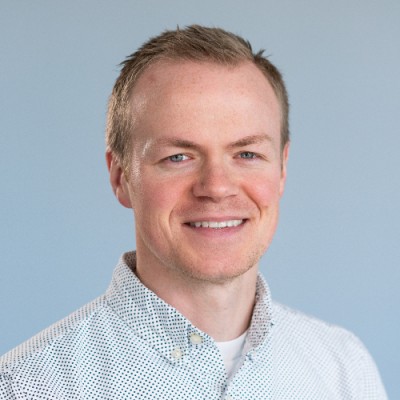 Matt BoyceHead of SMB Marketing
Survey software helps you gain the valuable insights you need to improve customer experience and streamline your business's internal processes. Learn 4 benefits of survey software.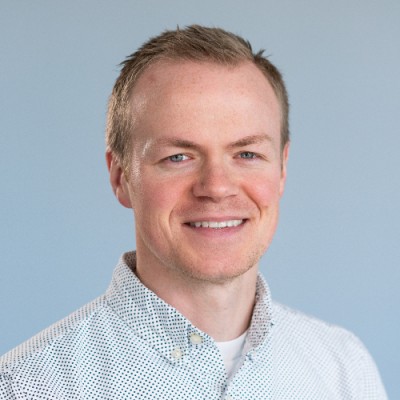 Matt BoyceHead of SMB Marketing
Grow faster with text campaigns
Ready to grow?
Start your 14-day free trial with Podium today. No credit card required.