4 Hidden Benefits of Text-based Survey Software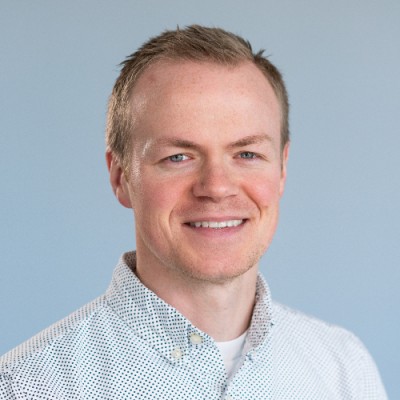 Matt BoyceHead of SMB Marketing
Survey software helps you gain the valuable insights you need to improve customer experience and streamline your business's internal processes. Learn 4 benefits of survey software.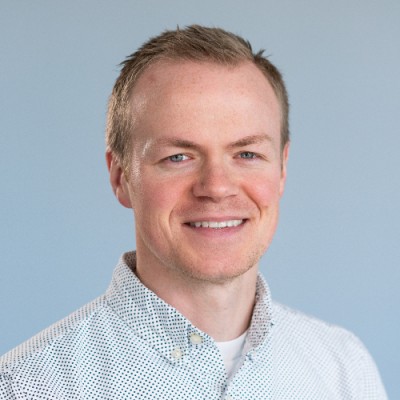 Matt BoyceHead of SMB Marketing
Grow faster with text campaigns
Streamline your entire business.
See immediate impact with Podium's suite of lead management and communication tools.
Grow your business with Podium